Geneva: On average, almost 100 civilian deaths or injuries were recorded each week in 2018, according to data released on Thursday by the UN Refugee Agency, UNHCR.
According to the Civilian Impact Monitoring Report for 2018, more than 4,800 civilian deaths and injuries were reported over the year resulting in an average of 93 civilian casualties a week, UNHCR said in a statement.
"The report illustrates the staggering human cost of the conflict. Civilians in Yemen continue to face serious risks to their safety, well-being and basic rights," said Volker Turk, UNHCR Assistant High Commissioner for Refugees.
"Exposed to daily violence, many live under constant fear and suffer in deteriorating conditions, turning in desperation to harmful coping mechanisms in order to survive," he said.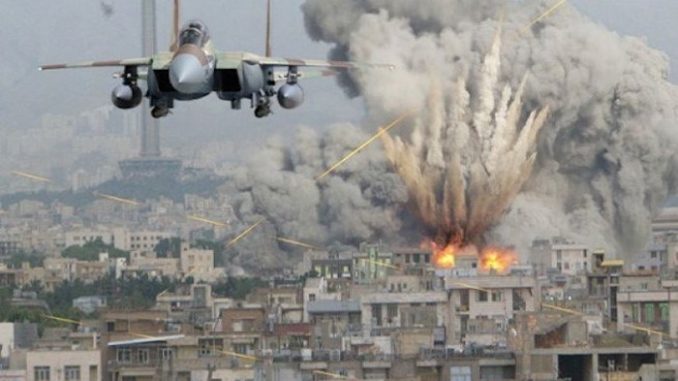 UNHCR said the casualty figures are based on open source data gained from the Protection Cluster it leads.
It is collected, analyzed and disseminated as part of the Civilian Impact Monitoring Project (CIMP) which publishes this information in support of humanitarian protection programs in Yemen.
According to this latest report, the most significant number of casualties in 2018 was reported in Yemen's volatile west coast, which includes Al Hudaydah governorate, one of the epicenters of the conflict since June 2018.
Almost half (48 percent) of all reported casualties were recorded in this region, followed by Sa'ada and Al Jawf (22 percent) which also remain a flashpoint of the conflict.
Thirty percent of civilians were reported to have been killed and injured inside their homes.
Civilians were also killed while traveling on the roads while working on farms and at the local business, markets and other civilian sites.
A fifth of all civilian casualties recorded was inflicted on children (410 deaths and 542 injuries).
In addition to direct civilian casualties, the report also highlights the impact of armed conflict for civilians in accessing critical infrastructure and essential services. (UNI)