Srinagar: Anti-Terrorism Squad on Friday arrested two alleged active Jaish-e-Muhammad members from Deoband, Saharanpur, reports said.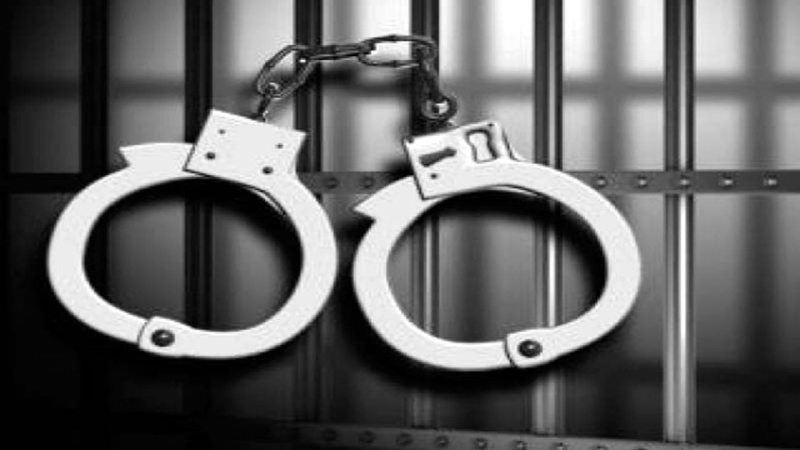 Reports quoting DGP UN Police OP Singh said that the UP ATS arrested Shahnawaz Ahmad, a resident of Kashmir's Kulgam district and Aqib Ahmad Malik, a resident of Pulwama.
He said it was difficult to say whether the two alleged JeM members arrested from UP came before Pulwama attack or after that.