Srinagar: Jammu and Kashmir Liberation Front (JKLF) chairperson Yasin Malik Thursday said that he never enjoyed any government protection.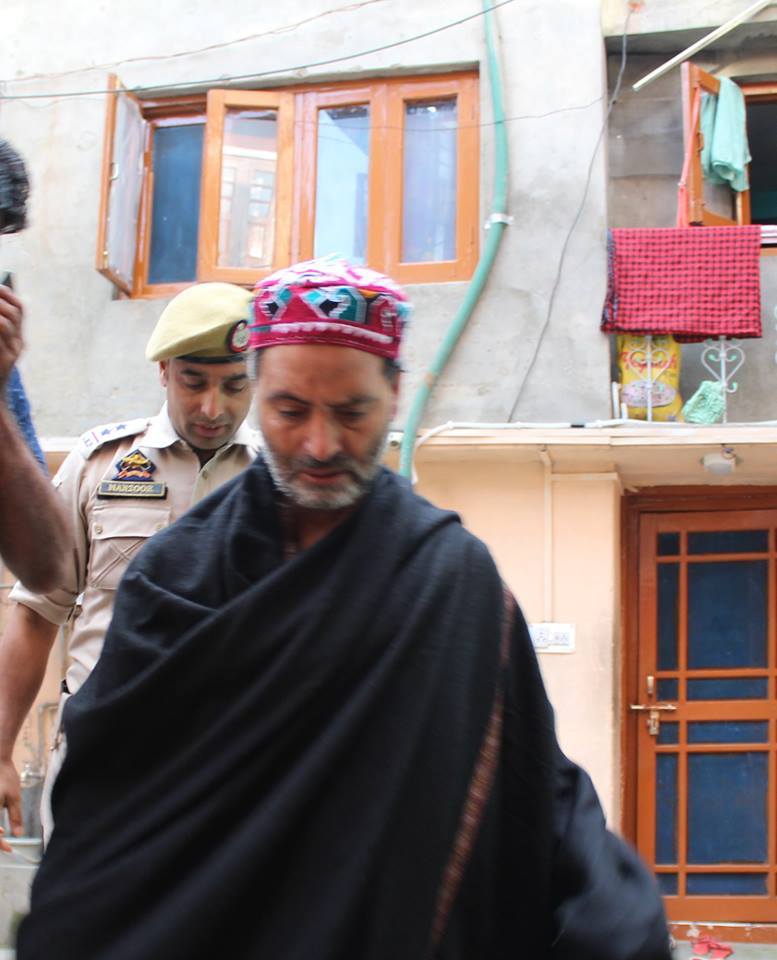 Malik said that he had turned down the repeated offers by the police to provide him security.
"Every time they offered me security, I turned it down. I strongly believe that the life and death are in the hands of Almight Allah," Malik said while addressing a press conference at his Abi Guzar office.
"This is utter dishonesty on the part of the government," Malik said on the notification issued by the governor administration last night.