Srinagar: The National Investigation Agency is taking help of Maruti Suzuki engineers to identify the owners of the Eeco van that was used in the Pulwama suicide bombing that which left 49 CRPF personnel dead and several others in injured.
"A metal plate having some numbers on it was found from the blast site. The engineers, who travelled to Srinagar on Monday, are now ascertaining the vehicle's year of manufacturing, the showroom it was supplied to and the person who bought it," Times of India reported.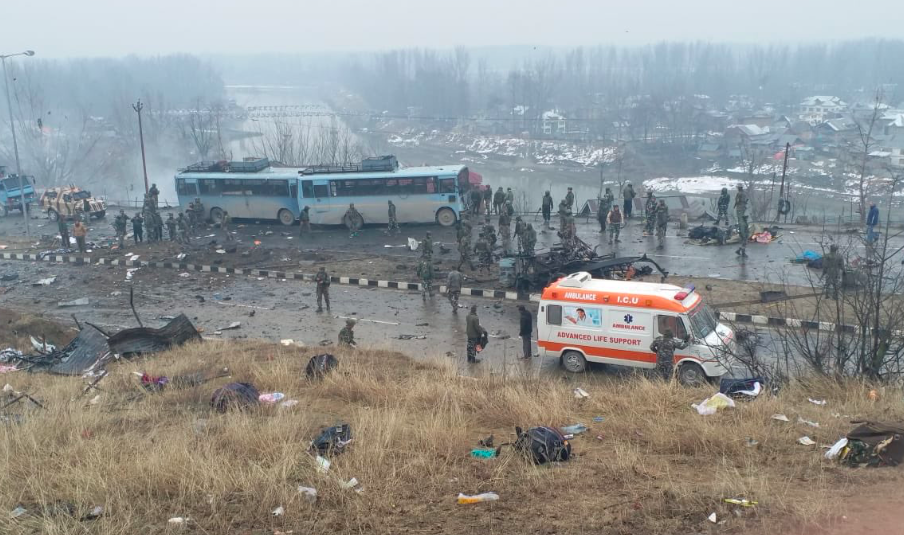 The video clip of bomber Adil Ahmad Dar, through which JeM claimed responsibility for the attack, is also being examined by experts from the Chandigarh forensic laboratory as he appears to be reading a script. "The video is being examined for any superimposition, voiceover and modulation," an officer told TOI.
NIA and J&K police have also examined some local Kashmiris, including those who have operated as over-ground workers (OGWs) for militant outfits in the past, to get clues about the perpetrators.