Srinagar: Army is constantly briefing Defence Minister and other senior govt functionaries on the developments in Kashmir in the aftermath of Pulwama militant attack, reports said on Monday.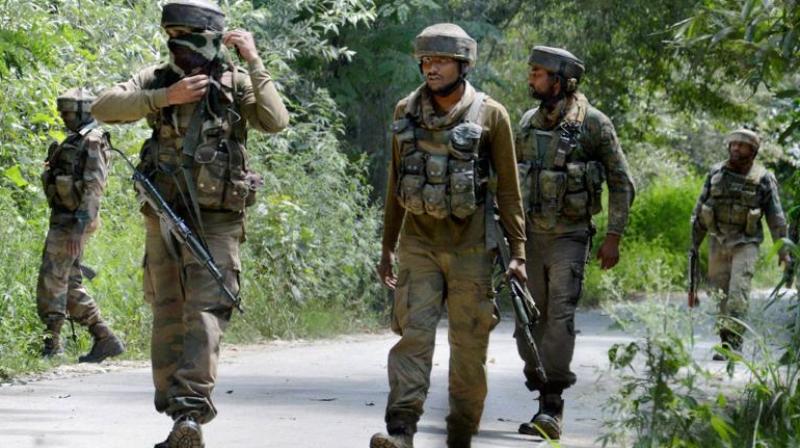 Quoting army sources news gathering agency ANI reported that Jaish-e-Mohammed militants have moved from their hideouts to locations near populated areas fearing retaliation from forces.
The report, quoting army sources, said that Pakistan army positions across the Line of Control (LoC) are seeing heightened activities as they are on high operational alert.