Srinagar: Kashmiri civil secretariat employees on Monday boycotted the offices and asked the Government to provide them and their families safe passage to the Valley. The employees said that they will join back their duties only after normalcy returns to Jammu.
The rightwing mobsters and arsonists have wrecked havoc in Jammu parts in the aftermath of Pulwama attack that left 49 CRPF personnel dead and several others injured.
The arsonists torched vehicles of several Kashmiris and attacked the residences of the employees inflicting fear.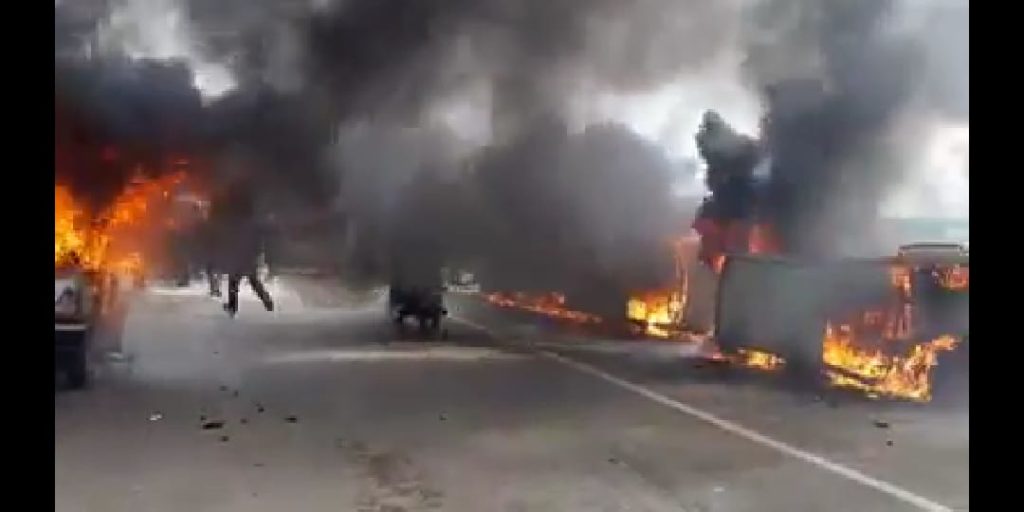 The president of civil secretariat employees union Ghulam Rasool Mir said that they have put the demand with the chief secretary of the state demanding safe passage to the Valley.
"Not unless we feel secure and tensions die down shall we join duties. It is necessary that we go back to valley with our families. There is no point staying here," Mir said.
He said the situation is so grim that they cannot even get the daily household items from the market.
Mir said that if in two days they are not provided with required transport they will begin moving towards valley on their own and government shall be responsible for their security.
"If anything untoward happens to us the onus will be on the government," Mir said.