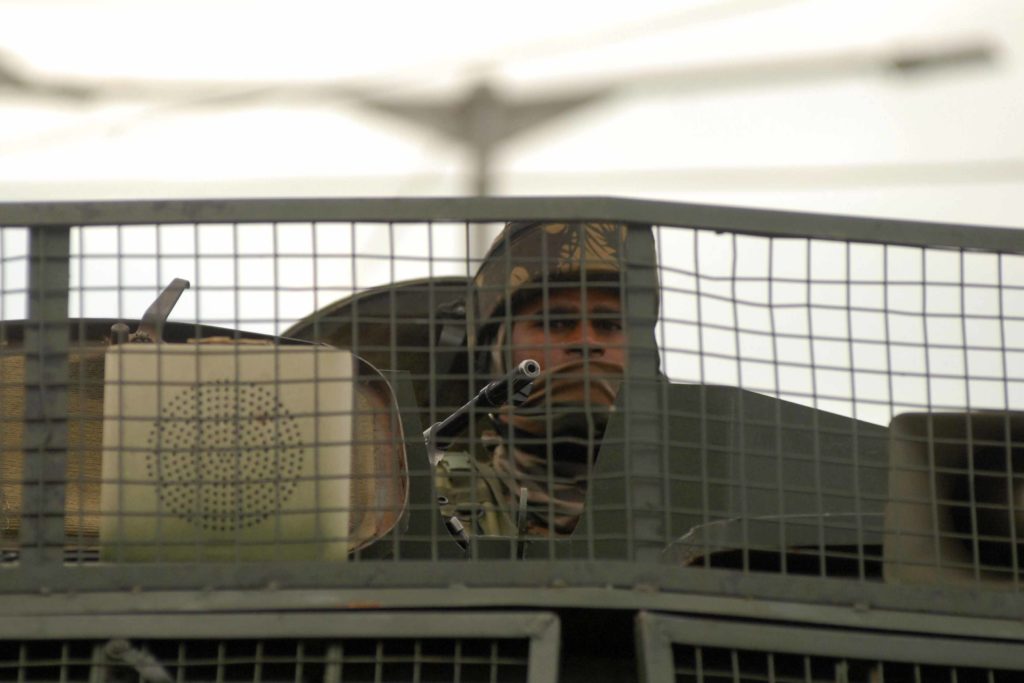 Srinagar: A nocturnal gunfight started between militants and goverment forces in Pinglan area of South Kashmir's Pulwama district on Monday.
Reports reaching here said that a joint team of army's 55RR, CRPF and SOG Pulwama launched cordon and search operation in Pinglan area after having credible input about presence of some militants in the area.
As the joint team of forces approached the suspected spot the hiding militants fired upon goverment forces triggering an encounter.
A senior Police official said that a brief exchange of firing took place between militants and goverment forces. However this time there is complete silence.
The officer further said that we have tightened the cordon so that militants don't escape from area.(GNS)