Srinagar: The Jammu and Kashmir Police has filed a charge sheet against five accused involved in a blast case in which 12 civilians had sustained injuries.
A spokesman in a statement said that Police on Saturday presented charge sheet for a case FIR No 20/2018 registered at P/S Safapora before Session Court Ganderbal after obtaining requisite government sanction and completing all other departmental formalities, pertaining to the blast at Manasbal Park Ganderbal in which 12 civilians had sustained injuries."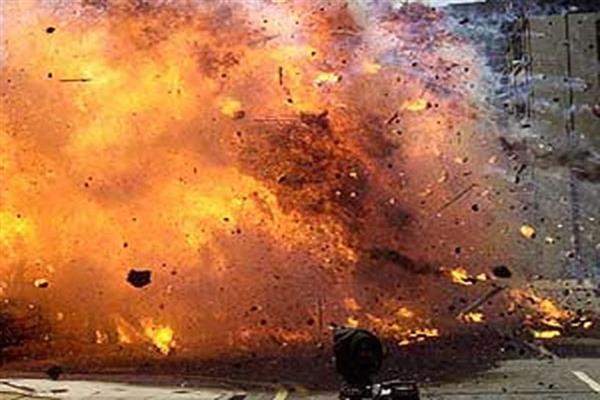 "Charge sheet was presented against five accused Irfan Ahmad Khan son of Ghulam Mohammad Khan, Mohammad Younis Khan son of Late Mohammad Ayoub Khan, Bilal Ahmad Hastiwala son of Abdul Rashid Hastiwala, Mohammad Imran Sofi son of Abdul Rashid residents of Koundbal Safapora and Bilal Ahmad Mir son of Ghulam Rasool Mir resident of Cheshmai Manasbal," the spokesman said.
"During trial proper follow-up (pairvi) of case will be ensured," said police spokesman in a statement.