Srinagar: At least four Kashmiri students undergoing an engineering training programme under central government's "Himayat" scheme in Raipur area of Chhattisgarh on Thursday were attacked by a mob of students from Maharashtra and Bihar with he help of locals.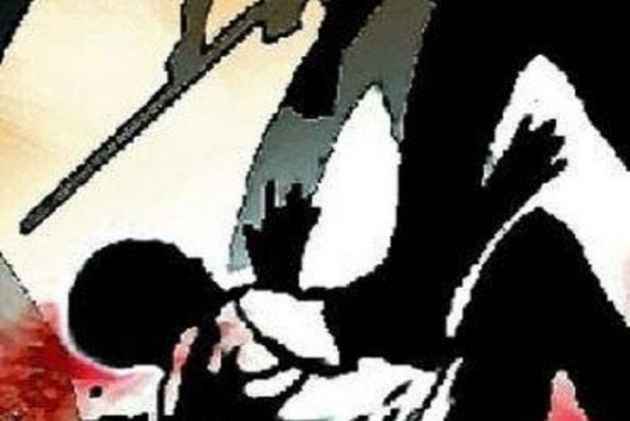 A group of students alleged that over two dozen Kashmiri students undergoing training under Himayat project at Disha Institute of Management and Technology were first attacked late Wednesday evening at the canteen of the institute.
The students alleged that the students from Maharashtra and Bihar along with the locals also ransacked their belongings at the hostel rooms.
The injured students have been identified as Zahid Wani from Nadihal, Mohsin and Naveed both from Pazalpora and Faisal from Putushai Bandipora.
The students said that the attackers also threatened them with dire consequences if they stayed in the college.
The Kashmiri students have alleged that the local police didn't cooperate with them when they were informed about the incident.