Srinagar: A protection wall collapsed in ward number-6 of Budgam town during the intervening night of Thursday and Friday.
Reports said that several families living adjacent to the wall had a narrow escape the collapse of the wall could have slipped away their houses as well.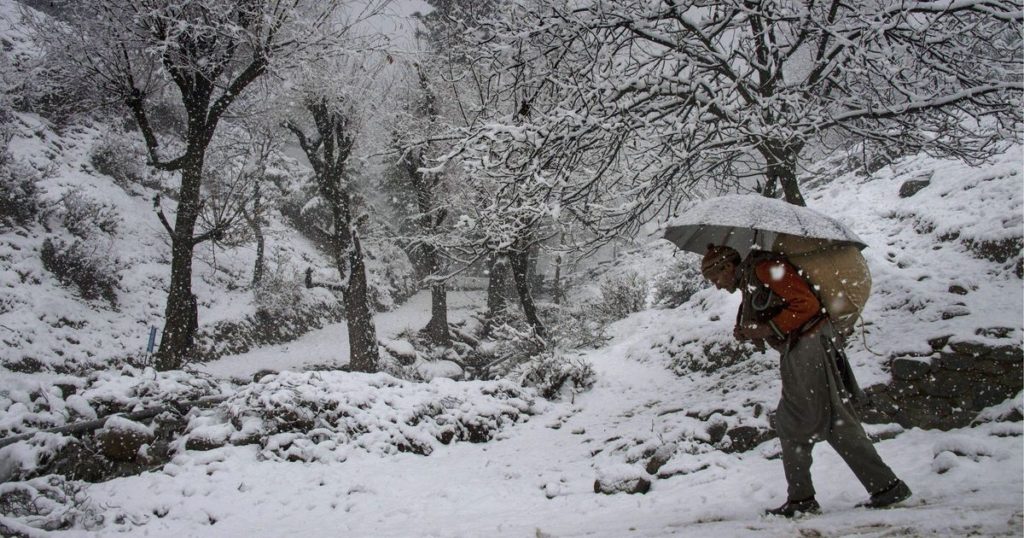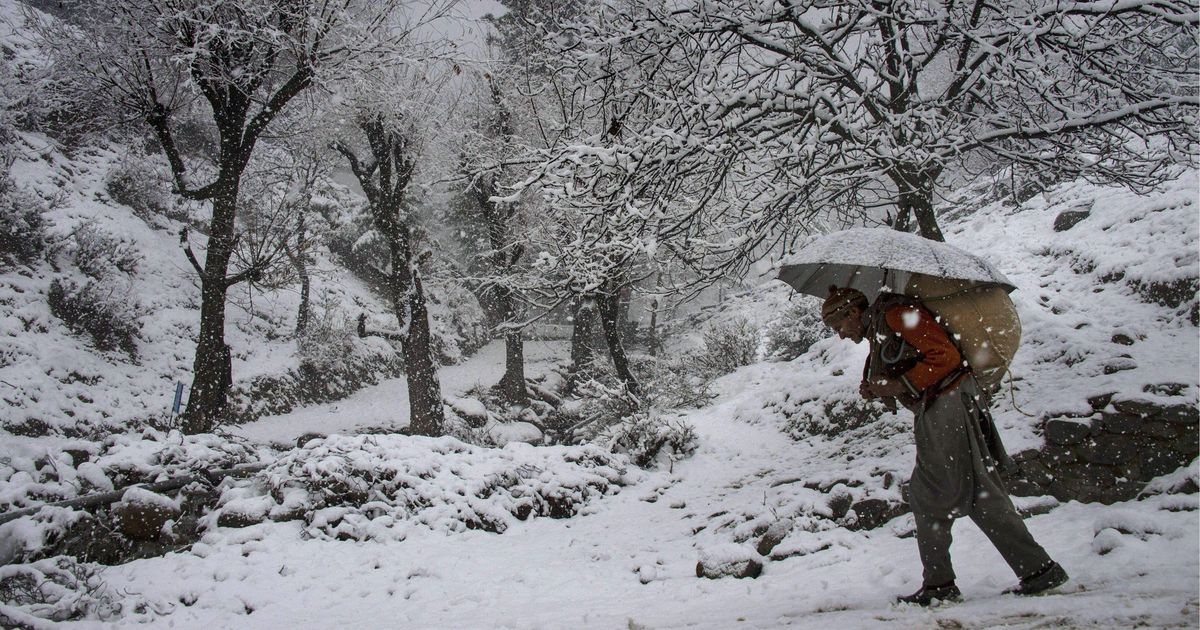 The locals said that the 100 feet wall could not withstand the weight of the snow causing the wall to collapse. "The residential houses which are located along this wall are in danger as they can collapse anytime."
No official had reached the spot to asses the situation when this report was being filed.