Srinagar: Kashmir Meteorological Department on Thiursday said that the weather will improve across Jammu and Kashmir from Friday Forenoon.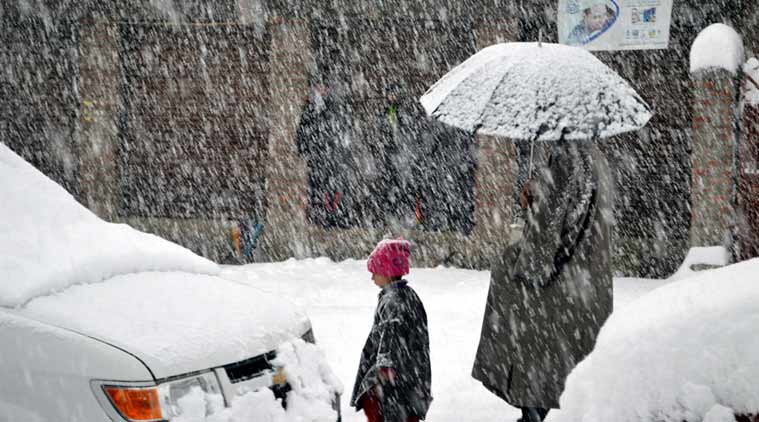 Kashmir valley is witnessing a heavy snowfall since Wednesday noon while parts of Jammu received intense rainfall.
"Currently, it is continuously snowing in most parts of Kashmir, Pirpanjal, hilly areas of Jammu and some parts of Ladakh . As expected many places of Jammu, Kashmir & Ladakh received heavy to very heavy snow resulting in disruption of surface and Air Transport," Director MeT Sonum Lotus posted on facebook. "We are expecting gradual decrease in snowfall from this evening."
He said that the weather will improve from tomorrow forenoon in Kashmir, afternoon in Jammu & Ladakh regions.