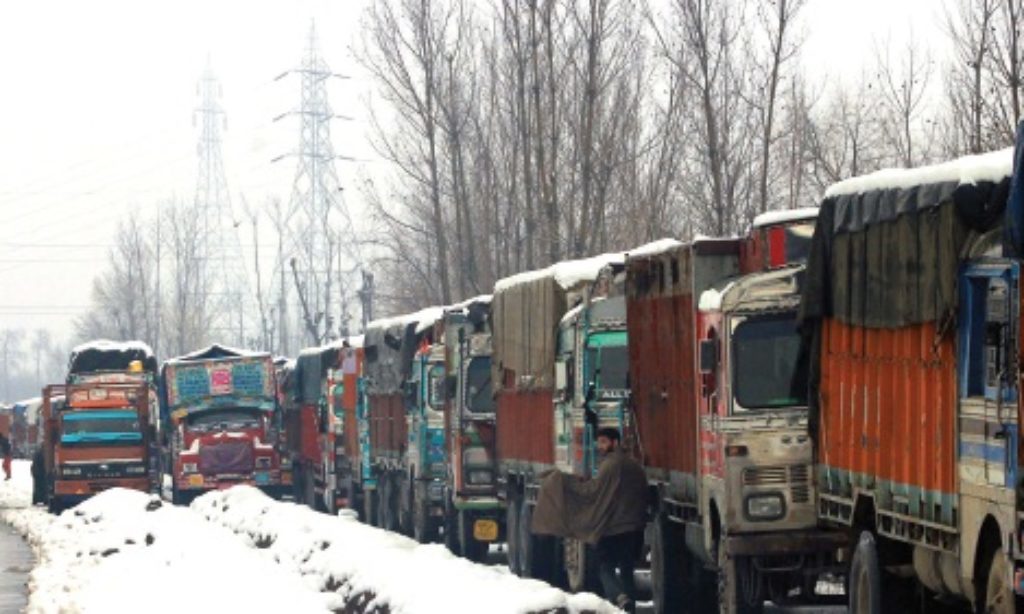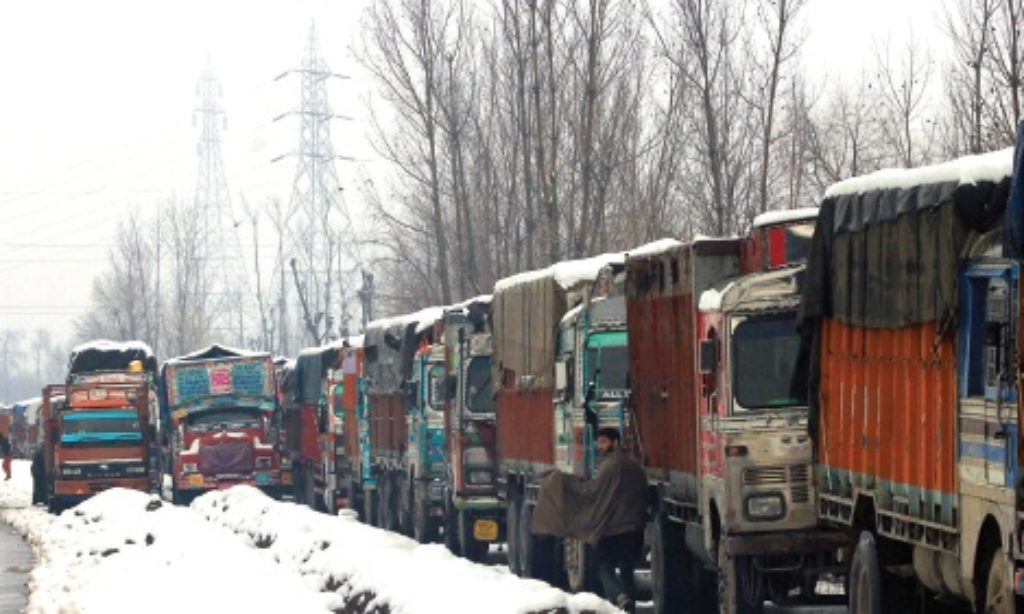 Srinagar:Traffic Police authorities on Sunday morning allowed stranded vehicles in Ramban-Banihal area to move to Srinagar and with this the traffic was resumed on Jammu-Srinagar highway after remaining closed for three consecutive days.
Traffic police officials allowed stranded vehicles to move to Srinagar from the Ramban-Banihal Sunday morning and a report said that trucks were allowed to cross the Jawahar Tunnel on Saturday evening also.
"One-way traffic will be allowed on the highway today from Jammu to Srinagar. No vehicle will be allowed to move in the opposite direction," the officials said.
"Before starting a journey, travellers are advised to contact our control rooms in Jammu and Srinagar to know the latest status of the highway."