Srinagar: The government late Friday evening appointed one senior additional advocate general, one additional advocate general, two deputy advocate generals and four government advocates for representing it in Jammu and Kashmir High Court.
According to an order issued by Department Of Law, Justice And Parliamentary Affairs, advocate Javed Iqbal has been appointed as senior Additional Advocate General.
Javed Iqbal has been practicing in the High Court, Central Administrative Tribunal and Subordinate Courts in state since 1990.
He had been appearing Counsel for High Court Srinagar Wing, State General Administration Department, Forest Department, Forest Corporation, Pollution Control Board, Fisheries Department in the High Court.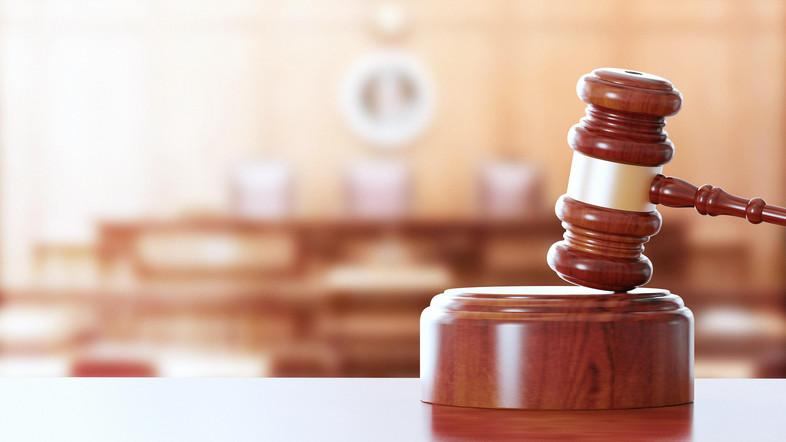 He also conducted high profile defection case on behalf of Seven BJP MLAs in the year 2009-2010 and 2011 in High Court and also conducted Pathribal case in the High Court at Srinagar on behalf of Army.
He has also been Standing Counsel for J&K Wakf Board, Srinagar Development Authority , Bajaj Alliance  and Economic Reconstruction Agency.
Besides him, the government also appointed Showkat Hussain Naqashbandi as additional advocate general while Farah Bashir and Feroz Ahmad Sheikh were appointed deputy advocate generals respectively. Muzaffar Kirmani, Mohammad Rais-ud-Din Ganai, Bikram Deep Singh and Sajjad Ashraf were appointed as government advocates.
Also, the government terminated appointment of Asif Ahmad Bhat as additional advocate general.