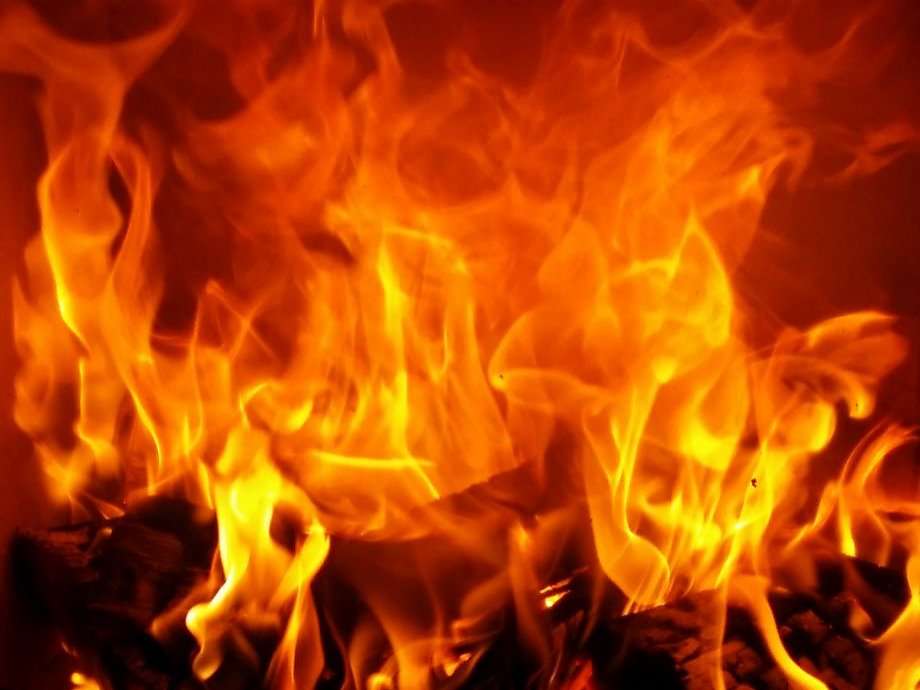 Srinagar:Two boys were injured when a grenade they were toying with went off in Pulwama district of South Kashmir on Friday, officials said.
They said Sharafat Bashir and Junaid Bilal, both 13, were fiddling with the explosive device when it went off near Rohama, causing serious injuries to one of them.
Both were shifted to Primary health centre Rohama from where they were shifted to district hospital Pulwama.
A doctor at  Health Centre Rohama said that condition of Junaid is critical as he has suffered serious wounds in his head.
Reports said the boys apparently found the grenade from the scene of an encounter at Drabgam, nearly five kilometers from spot where the explosive went off. Two militants of Jash-e-Mohammad outfit were killed in overnight gun battle with government forces. (GNS)