Srinagar: Weather improved in Jammu and Kashmir on Wednesday after an overnight cloud cover while the 40-day long 'Chillai-e-Kalan' also ended.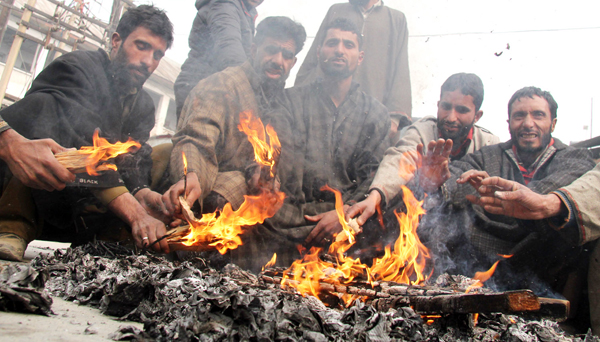 Chillai-e-Kalan begins on December 21 every year and ends on January 30 the next year.
Kashmir Meteorologoical department has forecast a snowfall in the valley beginning Wednesday afternoon.
Minimum temperature in Srinagar was recorded at minus 0.3 while in Pahalgam and Gulmarg it was minus 3.3 and minus 7.5, respectively.
Leh town in Ladakh was minus 7.8 while it was minus 18 in Drass.