Srinagar: National Conference(NC) vice president  and former chief minister Omar Abdullah Wednesday said that the assembly elections in the state should be held as soon as possible because the Governor Administration is taking some decisions which otherwise should be taken by the elected governments only.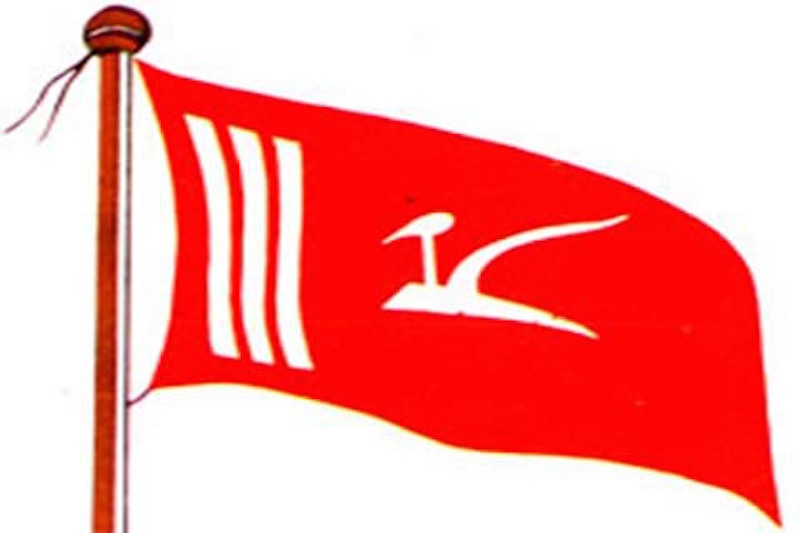 Addressing reporters at Handwara where he had gone to express his condolences to senior NC leader Chowdhary Ramzan over the demise of his father-in-law, Omar said that the assembly elections and parliament elections should be held around the same time and there is no point in delaying it.
He said even the Supreme Court has made the similar observations about the elections in Jammu and Kashmir. "But it is now upto Modi Sahab when he takes a call on the elections," he said.
Omar, however, blamed Prime Minister Narendra Modi for worsening situation in Jammu and Kashmir.
Coming down heavily on PDP chief and former chief minister Mehbooba Mufti, Omar said Mehbooba joined hands with BJP to save her party from dispersing. "Mehbooba didn't join hands with BJP for the safety of Kashmiris or for returning of power projects. She joined hands with BJP to save her party from divisions. Now two years later you are seeing how her party is falling like a pack of cards," he said.
Omar also denounced the Governor's decision of handing over one more power project to NHPC, saying it will have serious repercussions. "Such serious issues should be left to be decided by the elected governments," Omar said.