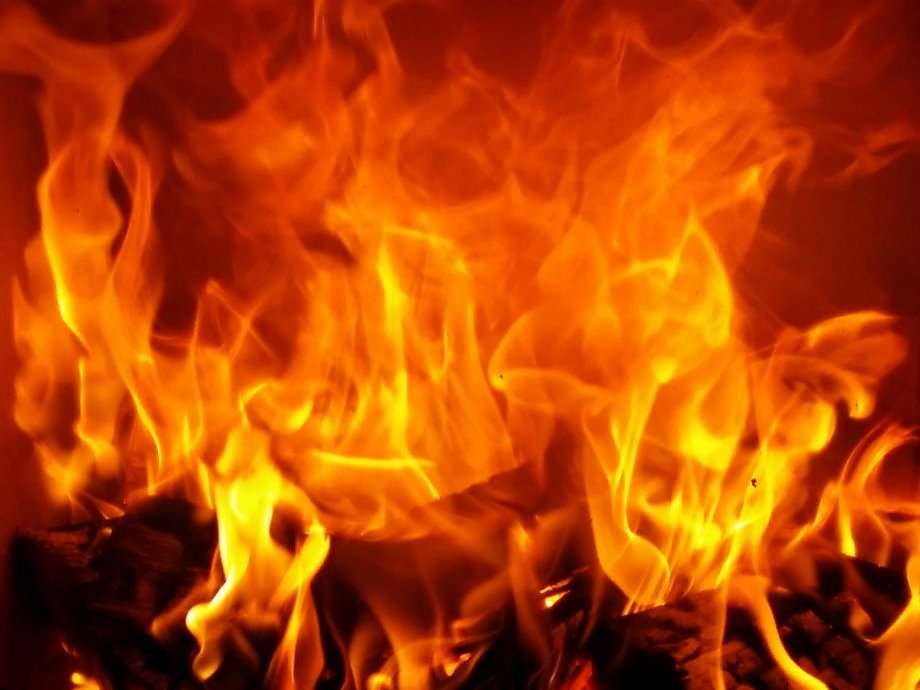 Srinagar: The district administration has ordered a probe into the fire incident at a mosque in Krusan Shartpora area of Lolab in north Kashmir's frontier district.
Police have also registered an FIR into the incident, described by a senior police officer as an attempt to vitiate a peaceful atmosphere in the area by mischief mongers.
"We have taken a decision to conduct an inquiry into the incident. The inquiry team includes DySP, SHO concerned. Besides, five or six members including the president of local Auqaf Committee will help the probe committee to find out the reality," said Deputy commissioner Kupwara Khalid Jahangir.
He said soon after getting the information about the incident, senior officials from administration including Assistant Commissioner Revenue was deputed to the site who interacted with the locals and members of the local Masjid Committee and assured them serious action against those behind the incident.
There was a minor incident of fire at a mosque in Lolab, as a result of which mating suffered minor damages. The locals said that there have been minor incidents of arson in the past also in which somebody's cowshed or some other property was damaged.
A senior police officer said that police has taken cognizance of the incident and samples have been taken for forensic report.
"We have already filed a case and investigation have been taken up to find out the mischief mongers who are trying to vitiate peace," the officer said.
He said FIR no 5/2019 u/s 219, 295, 436, 457, 511 RPC have been registered and those behind such incident will not be spared.
"We will get to the root and bring the culprits to book," the officer added. (GNS)