Srinagar:The Jammu-Srinagar highway was Monday opened for one-way traffic, officials said.
On Monday, they said, the vehicles will ply from Jammu to Srinagar.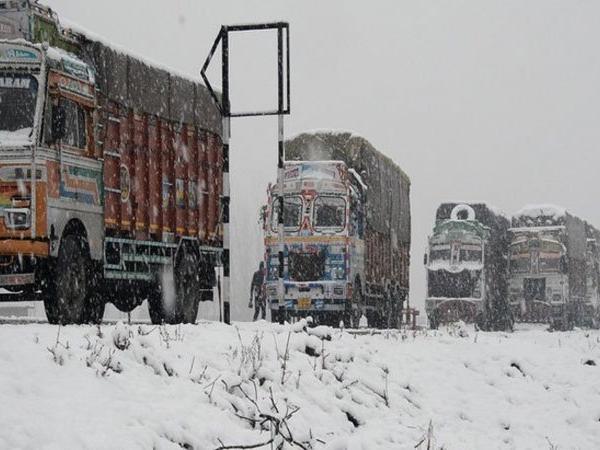 Besides 3,000 trucks carrying essential supplies, scores of valley-bound passenger vehicles are stranded on the highway.
The official said that no vehicle will be allowed to move from Srinagar to Jammu.