Kishtiwar: Legal Metrology Department under the supervision of Assistant Controller, conducted market checking of various business establishments at Drabshalla, Kandni, Hasti, Kishtwar town and adjoining areas.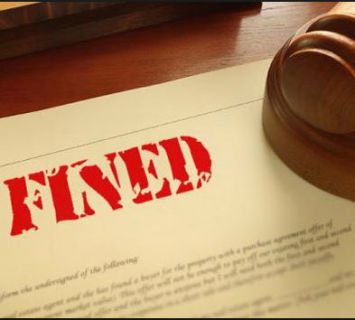 During the inspection, the team inspected 25 traders and 2 of them were booked for violation of Legal Metrological Department laws and regulations Act.
A composition sum of Rs. 15000 was realized from the offenders with the assurance to not to repeat the fault.