Srinagar: The death toll of the collapsed tailings dam in Brazil mounted to 58, local media reported on Sunday.
According to the Brazilian media reports, at least 305 others were announced missing following Friday's deadly incident that took place in the southeastern Minas Gerais state.
Search and rescue operations for scores of missing people have resumed in the area.
"We will try to locate the survivors and reach them," said Flavio Godinho, the spokesperson of Minas Gerais Civil Defense Institution, cited in the local media.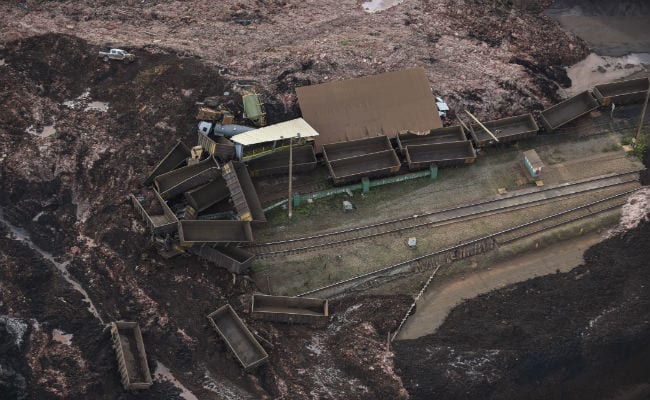 Additionally, 23 people are in the hospital, the fire department said.
Following the mining waste dam break, authorities have evacuated some 3,000 people from the Brazilian town of Brumadinho.
The rescue operations had been paused for concerns of a second collapse in another nearby dam, owned by the same company Vale SA.
According to the Brazilian authorities, the dam collapsed while the workers were having lunch, and the rescue teams could not reach the dining hall which was buried in the mud.
Another mining waste dam managed by Vale and Australia's BHP Billiton broke in 2015, killing 19 and rendering hundreds homeless in the city of Mariana in Minas Gerais state.