Srinagar: Slain Ikhwani turned army man Nazir Ahmad Wani wiil be conferred with the Ashoka Chakra, India's highest peacetime gallantry award.
A resident of from Ashmuji Kulgam, Wani was killed during a gunfight in Shopian in November last year.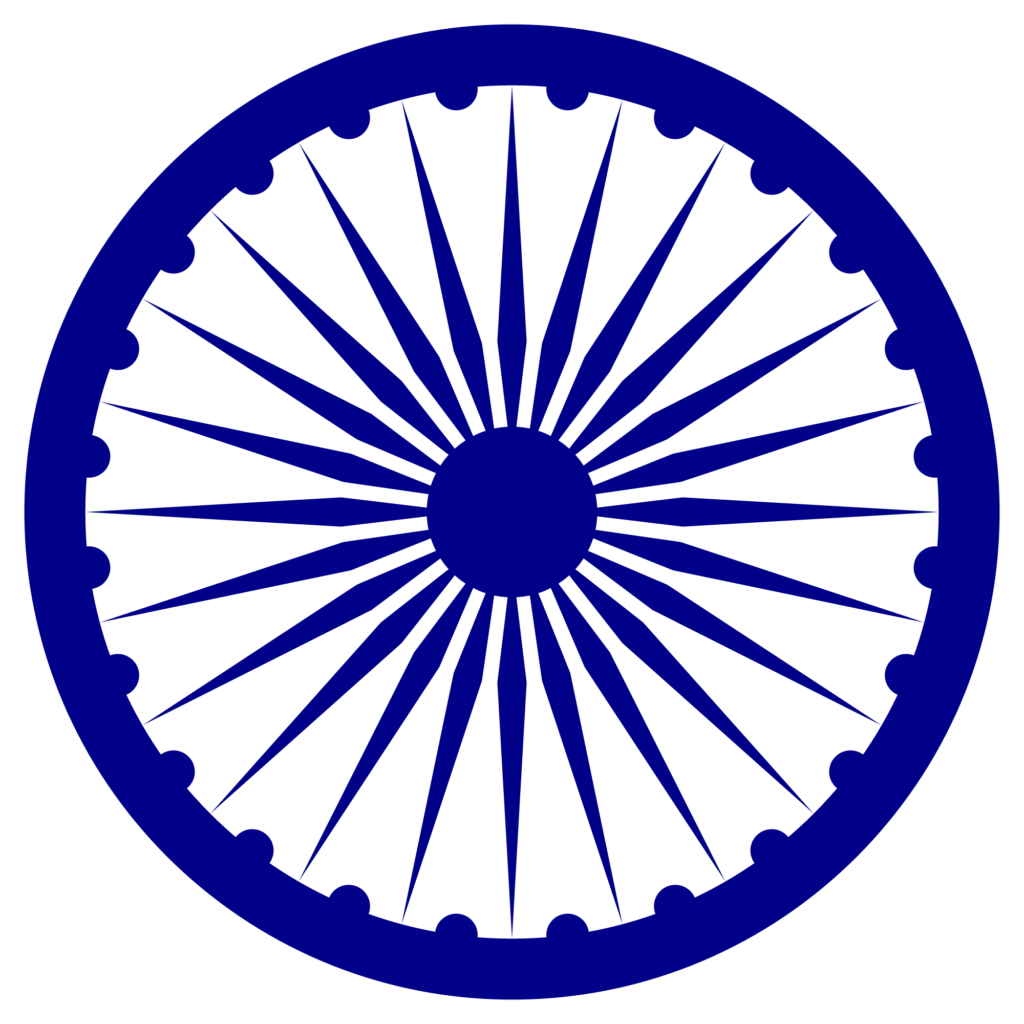 He was a government gunman, but was later inducted into army in 2004.
Wani was part of a number of anti-militancy operations in South Kashmir, officials said.
Ashok Chakra is the highest peacetime military decoration for valour, courageous action or self-sacrifice away from the battlefield.