Srinagar: Pulwama district administration in south Kashmir has booked three local youths under draconian public safety act (PSA).
Reports said that acting on a dossier prepared by Jammu and Kashmir police on Friday, the deputy commissioner signed the PSA detention of three youth over alleged anti-national xactivities and alleged militant links.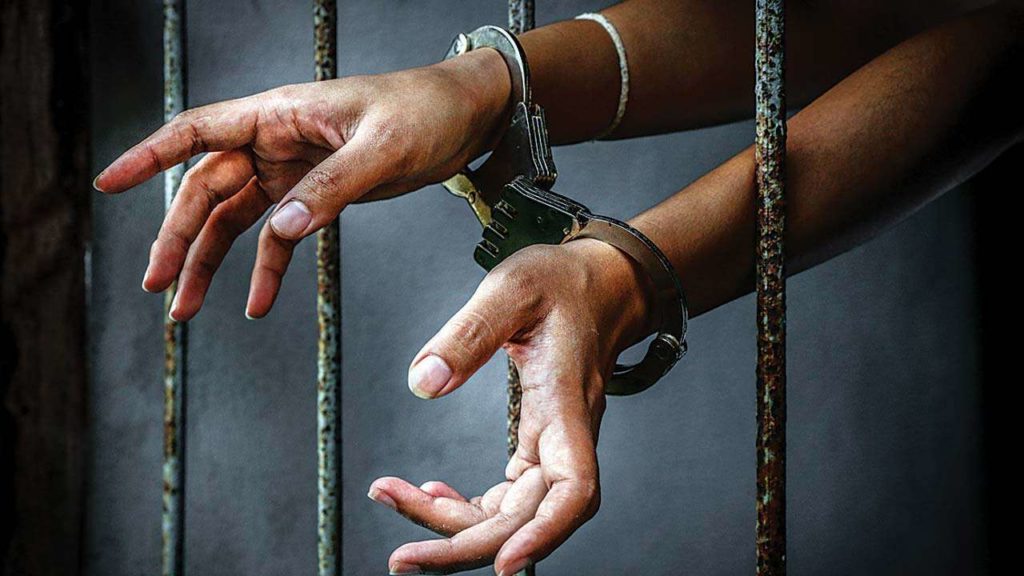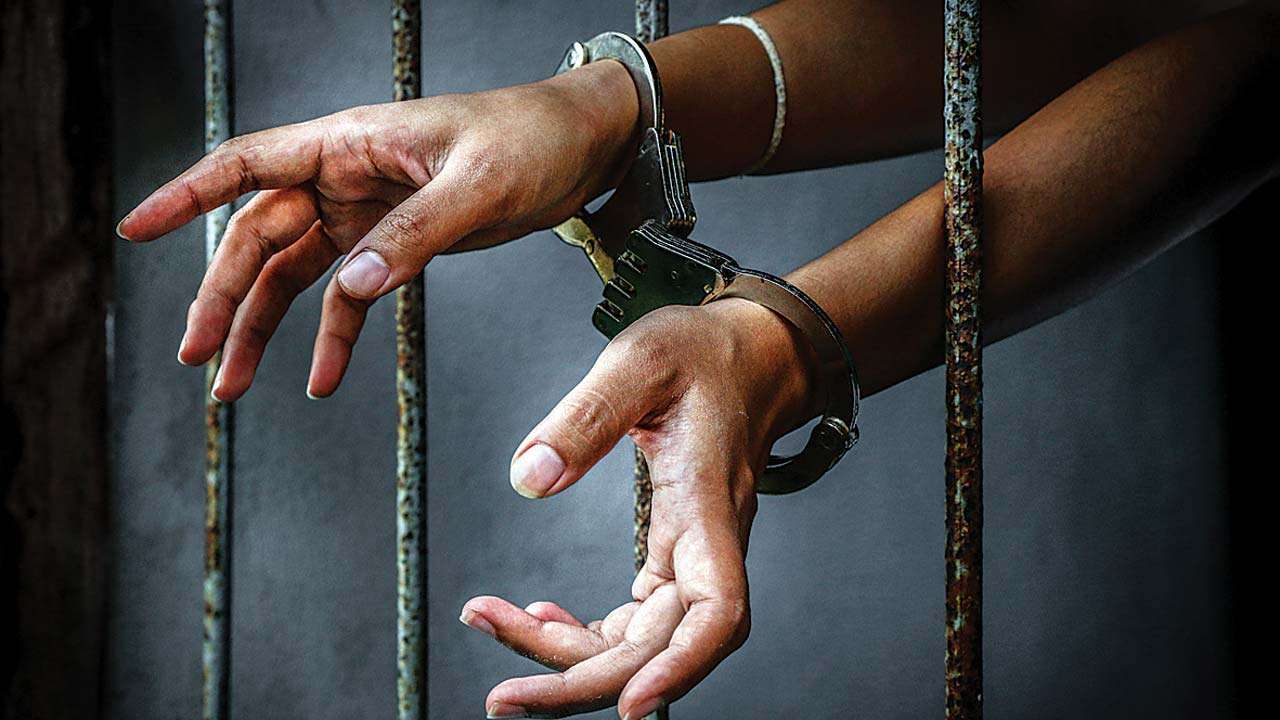 The youth have been identified as Amir Shafi (20) son of Muhammad Shafi Bhat, a resident of Karimabad; Muhammad Shafi Mir (22), son of Muhammad Ramzan Mir, a resident of Kharpora Sirnoo and Suhail Ahmad Wagay (23) son of Ghulam Muhammad Wagay, a resident of Sirnoo.
A police official said that the trio was found involved in stone hurling incidents and instigating youth. "They were also working as OGWs for militants," he said.
The officer said that the trio has been booked under the PSA vide separate government orders as DMK/PSA/1/2019, DMK/PSA/2/2019 and DMK/PSA/3/2019 respectively.
The trio was shifted to Kot Bhalwal Jail in Jammu last night.