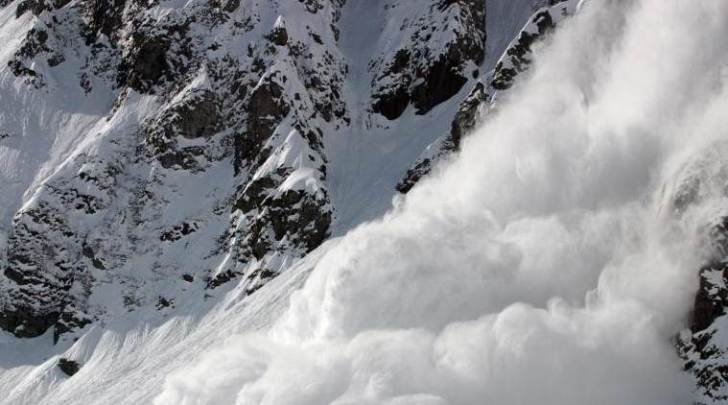 Srinagar: Two more bodies were recovered on Saturday at Khardungla Top area of the Ladakh's  Leh district where two tippers came under an avalanche yesterday morning.
While as five bodies were recovered yesterday,  two bodies were retrieved by the joint rescue teams on Saturday afternoon.
"Two more bodies have been recovered at Khardungla avalanche site. In total, seven bodies have been recovered so far," an official of the State's Disaster Management Department said. He said the search was in progress for the remaining three persons.
The incident occurred at around 7 a.m. yesterday when two tippers carrying 10 army porters came under the avalanche and were swept by the snow mass at Khardungla Top.
Soon after the incident, a rescue operation was launched by the joint teams of Police, SDRF, Army, and GREF.
"The rescue teams have stopped the search operation to retrieve the remaining three in the evening in wake of darkness and will be resumed tomorrow morning," the official said.
Troops deployed at South Pullu & North Pullu were also moved to the incident site, an army spokesman had said. "Simultaneously, the Army Aviation helicopters were pressed into action to move the highly trained avalanche rescue teams of the Army called "Avalanche Panthers Teams" from Siachen Base camp and North Pullu."
He said these teams are equipped with specialized avalanche rescue equipment, medical equipment and avalanche rescue dogs, which are being utilized in the search and rescue operations.
"Army Aviation helicopters were also used to move the Deep Search Radars which can detect human beings through the snow."