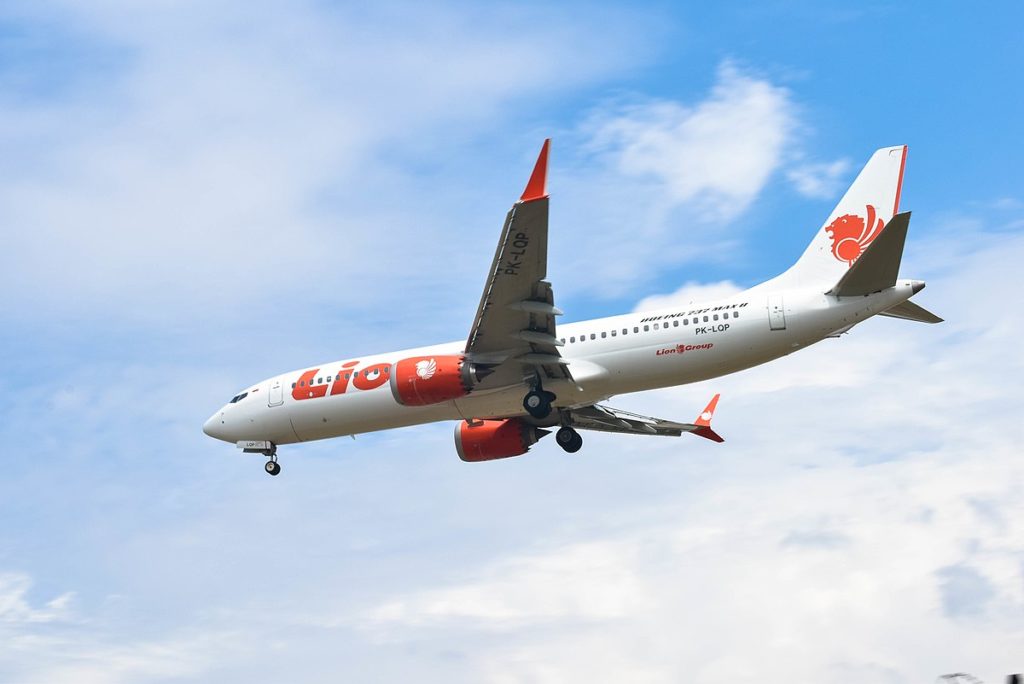 Jammu: The Airports Authority of India (AAI) has decided to extend the 'watch hours' upto 2100 hours at the Jammu Airport.

AAI in a communication to the State Government has conveyed that it is ready to handle extended 'watch hours' operations at Jammu Airport.

"As and when the airlines submit their flight schedule, AAI will permit these operations," official spokesman here said.
Meanwhile Mr D K Gautam, Director, Jammu Airport told UNI that the airport is ready to run the operations but the schedule from the airlines is still awaited.

"We are geared up for the night operations but which airline will operate during these hours and at what timings, we are waiting for their schedule," said Mr Gautam.

However, the extension in the 'watch hours' will enable flights to take off and land at the Jammu Airport during the late evening hours thereby increasing the number of flights moving in and out from Jammu.

Presently, the run way watch hours' for the flights operating at the Airport are from 0800 hours to 1700 hours.

This decision will provide the much needed boost to various sectors particularly tourism and pilgrims to Shri Mata Vaishno Devi.
The State Government has been repeatedly requesting the Central Government, Ministry of Defence and AAI to extend the 'watch hours' at the Srinagar and Jammu Airports to enable late evening flights for the convenience of passengers and tourists.
Principal Secretary, Civil Aviation Department has been asked to liaise with Airport Authorities, security agencies and airlines to work out the modalities for commencement of evening flights from/to Jammu Airport.