Srinagar: The Jammu and Kashmir Police in Srinagar recovered 74 bags of rice and two bags of flour which were meant for public distribution and were being illegally sold in the black market.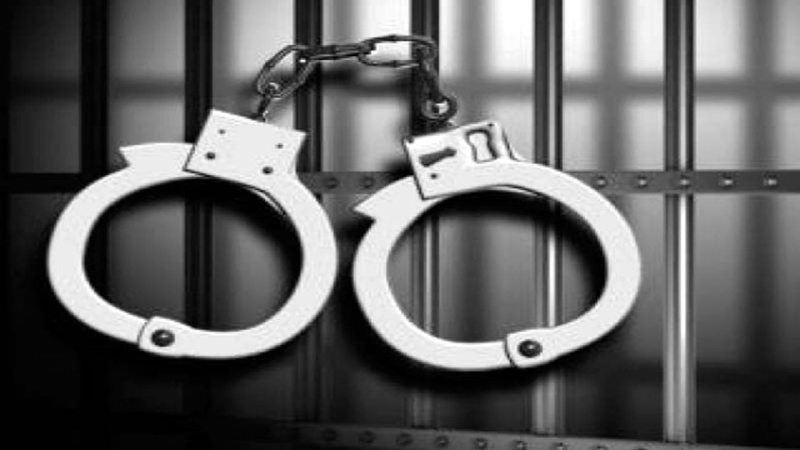 "Acting on a complaint, police post Bemina arrested Bilal Ahmad Nath resident of Bilal Colony Bemina for selling PDS (public distribution system) rice after repacking the same in duplicate "Apple brand" bags," a police spokesperson said in a statement.
"74 bags of PDS rice & 02 bags of flour was seized from the said place."
In this regard, a case FIR No 13/2019 was registered at Police Station Parimpora and further investigation was taken up, he said.
"Locals of the area lauded the efforts of police against black marketers."