Srinagar:
 Fresh snowfall began at many places across Kashmir valley on Wednesday including capital city Srinagar, breaking the intense cold wave conditions.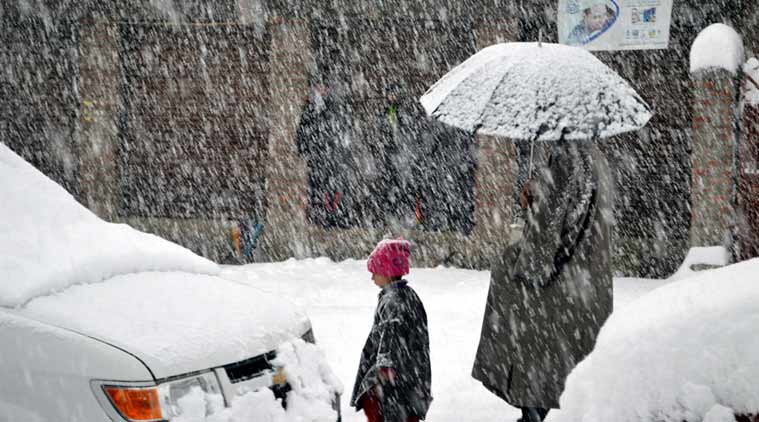 Reports of snowfall were received from almost all the district headquarters of the valley.
Kashmir is currently under the grip of 'Chillai-Kalan' the 40-day harshest period of winter when the chances of snowfall are most frequent and maximum and the temperature drops considerably.
'Chillai-Kalan' ends on January 31, but the cold wave continues even after that in Kashmir. The 40-day period is followed by a 20-day long 'Chillai-Khurd' (small cold) and a 10-day long 'Chillai-Bachha' (baby cold).