Srinagar: Former Jammu and Kashmir chief minister Omar Abdullah Tuesday said Governor Satya Pal Malik's job was not to interfere in state politics but to make the situation favourable for the elections so that people are able to take part in electoral process again.
"Governor (SP Malik) Sahab's job is not to interfere in the politics here. Politics is our job. The sole responsibility of the Governor and his administration is to make the situation favourable to conduct elections so that people will once again take part in the election process," Omar said during a rally in south Kashmir's Kulgam district.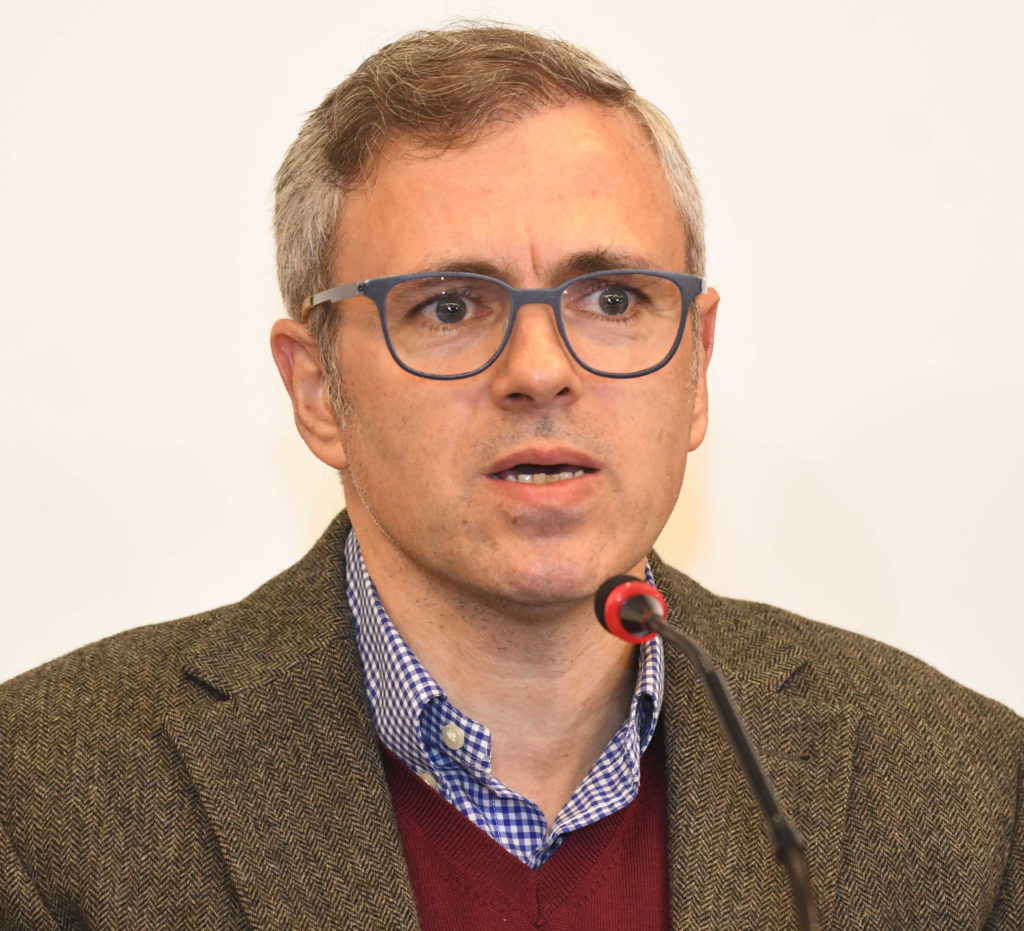 Later while taking to reporters, the National Conference (NC) vice-president said had his party and former J&K chief minister Farooq Abdullah not contested 1996 election in the state then the notorious militant-turned renegade Kuka Parray would have been chief minister of Jammu and Kashmir.
"Nobody can deny this or even I can't prove it, this is my belief that if Farooq Sahab and NC would not have contested 1996 elections then Kuka Parray would have been J&K CM. Whether anybody accepts this or not it is up to them," Omar said.
He also said that it is for former IAS officer Shah Faesal to decide where he wants to go now after quitting his job.
He hoped that south Kashmir would give his party another chance in the next assembly elections.