Srinagar: An intense cold wave hit Kashmir Valley Tuesday, leading to plummeting of night temperatures several notches below the freezing point
An official of the MET Department told Kashmir Press that the weather would remain generally cloudy during the next 24 hours.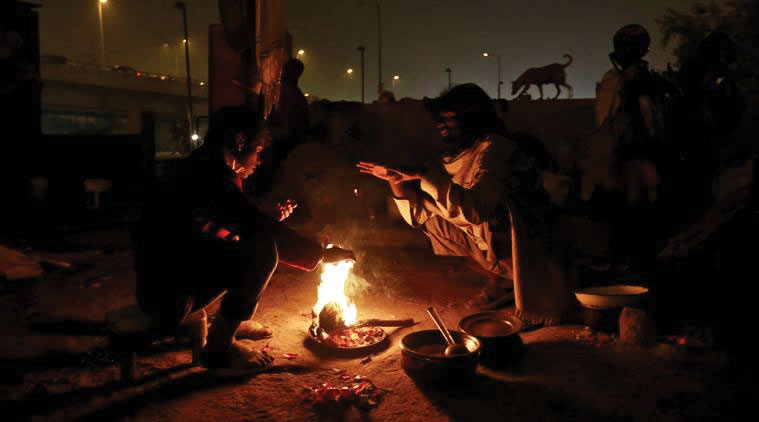 The minimum temperature was minus 5.8 degrees Celsius in Srinagar on Monday while in Pahalgam and Gulmargm it was minus 12.3 and minus 10.0, respectively.
Leh town recorded minus 17.5 degrees Celsius while Kargil had minus 19.2 as the night's lowest temperature.
At minus 26.6 degrees Celsius, Drass was the coldest in Jammu and Kashmir.
Jammu city recorded 3.5 degrees Celsius, Katra 5.3, Batote 1.5, Bannihal 3.2 and Bhaderwah minus 1.8 as the minimum temperatures.