Srinagar: The additional district development commissioner Budgam Khurshid Ahmad Ganai Saturday suspended 26 employees for remaining absent from duties during a surprise visist to many offices.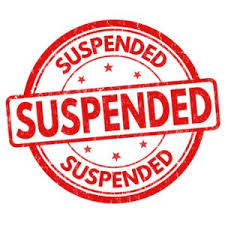 "During the inspection, 21 employee of Power Development Department (PDD) and 5 employees of Roads and Buildings (R&B) departments were found absent from their duties without any authorization," reports quoting Ganai said.
He said that he has directed employees to perform their duties regularly in letter and spirit and ensure prompt services to the general public.