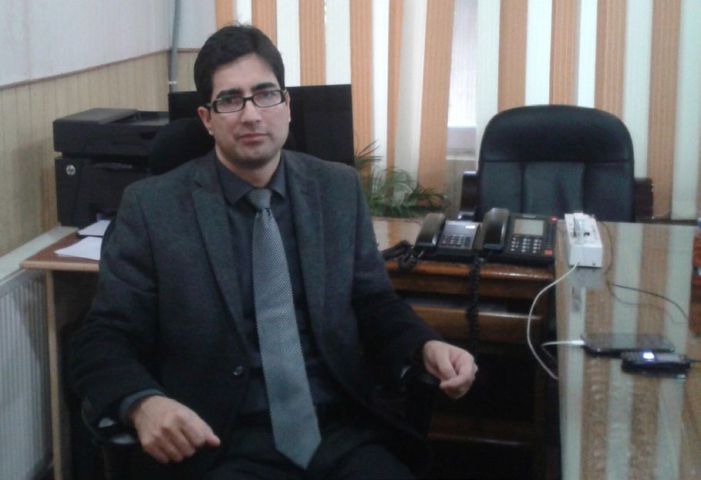 Srinagar: Bureaucrat turned politician, Shah Faesal has said that he can not join Hurriyat since he is trained in governance and administration.
"I am a man from the system and I would be happy to change things by being in the system. Hurriyat doesnt give me that opportunity as they don't believe in electoral politics"
He further said that he was not against the "system".