Srinagar: At least four persons were attacked and injured by stray dogs in Boniyar area of North Kashmir's Uri Thursday afternoon.
Witnesses said that a group of around a dozen stray dogs attached and injured at least four people including a minor and a female in Boniyar market on Srinagar-Muzafarabad road.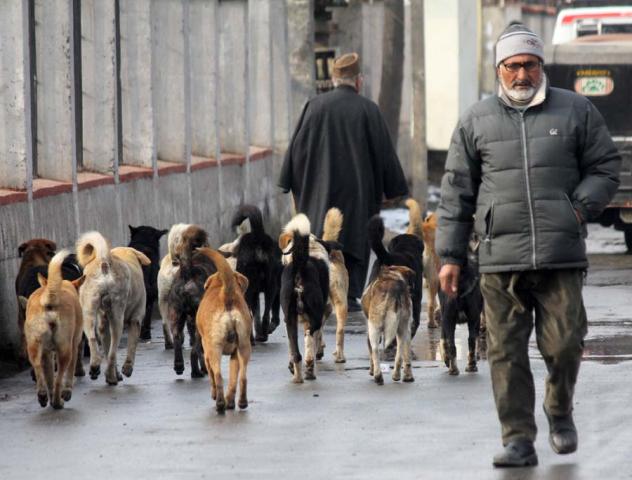 The locals in the market chased away the dogs but not before causing grievous injuries.
"The injured were shifted to a nearby primary health centre for treatment."