Srinagar: The armies of India and Pakistan exchanged heavy fire and shelling along the Line of Control (LoC) in Rajouri district of Jammu and Kashmir Wednesday, reports said.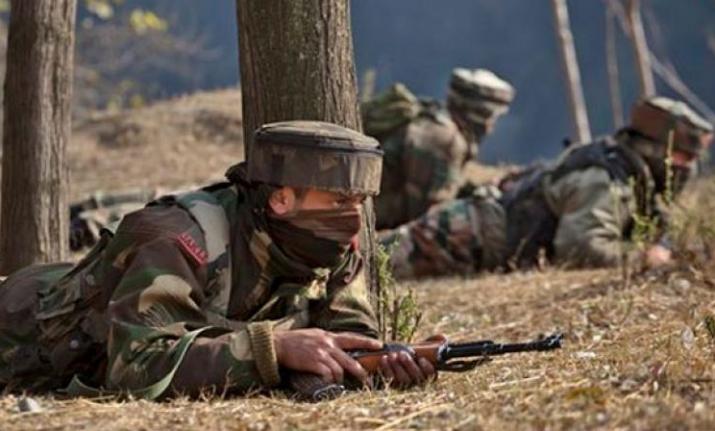 Local reports said that the firing started in Kalal area of Nowshera and later the two sides fired mortars to target each other.
The sound of explosions has triggered panic among the residents, reports said. There was no immediate report of any loss of life or injuries so far.