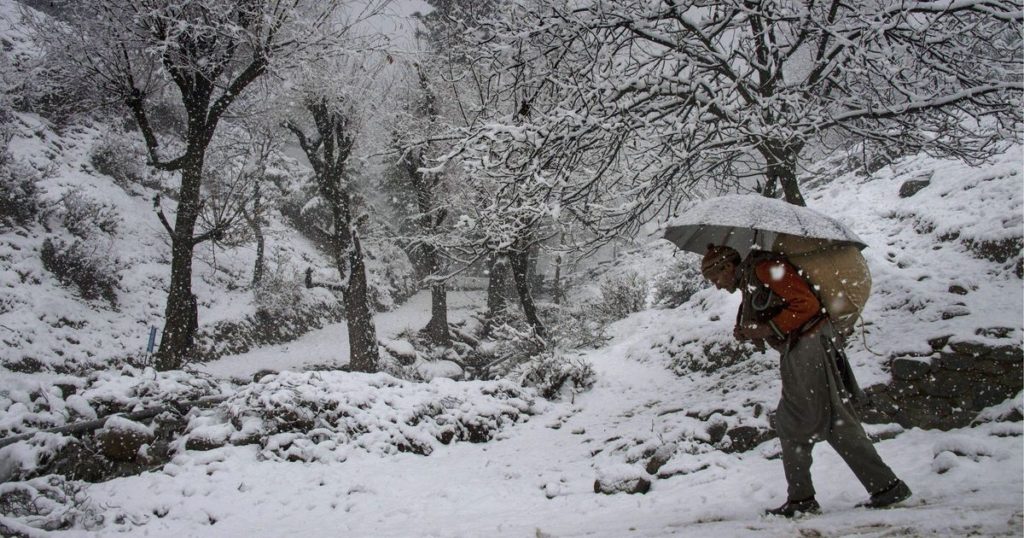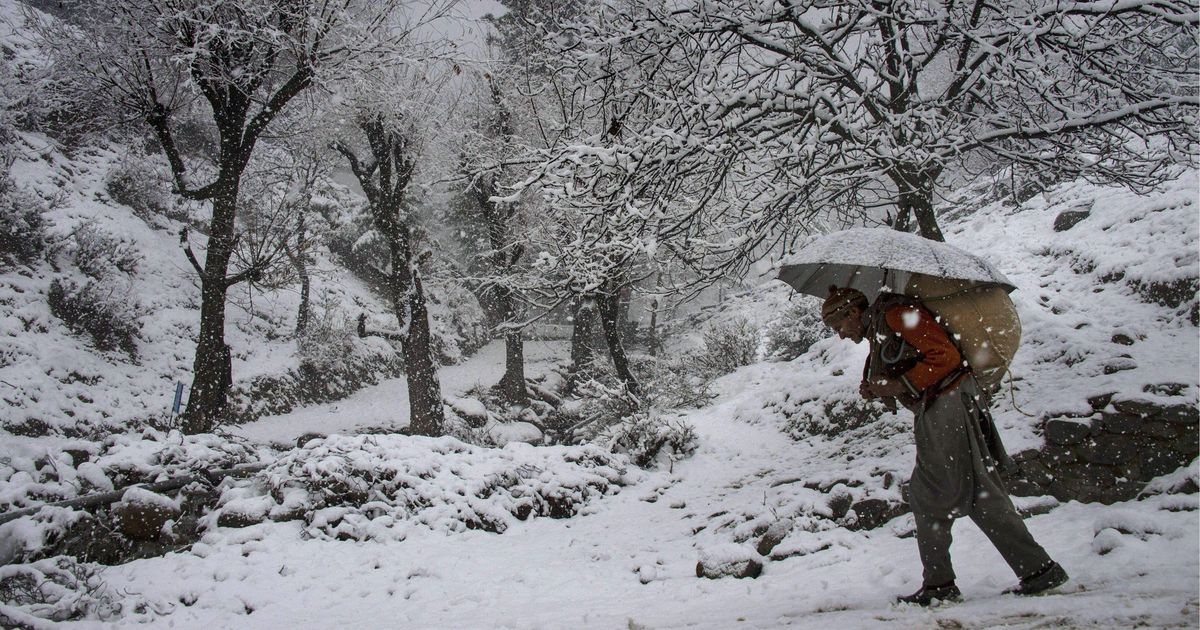 Srinagar: Fairly widespread rain and snow has been forecast for the Kashmir region from Thursday evening, global forecast models have predicted.
According to the global forecast models, a fresh western disturbance will likely enter Kashmir from neighboring Pakistan-Afghanistan region on Thursday evening/ night and is likely to grip different parts of the region from Friday.
They said under the influence of this weather system during this period rain with snowfall is expected at scattered places in Kashmir till Saturday.
On Sunday, the active western disturbance is expected to move eastwards.
Meanwhile early morning light snow fall was witnessed in Srinagar and in other parts of Kashmir. The cloudiness in the sky and the new snow led to improvement of the weather in Kashmir as far as day temperatures are concerned.
The global forecast models suggest that light rain/snow will occur at isolated places on higher reaches of Kashmir.