Srinagar: The armies of India and Pakistan late Friday night exchanged heavy gunfire and mortar shelling along the Line of Control in Jammu and Kashmir's Poonch.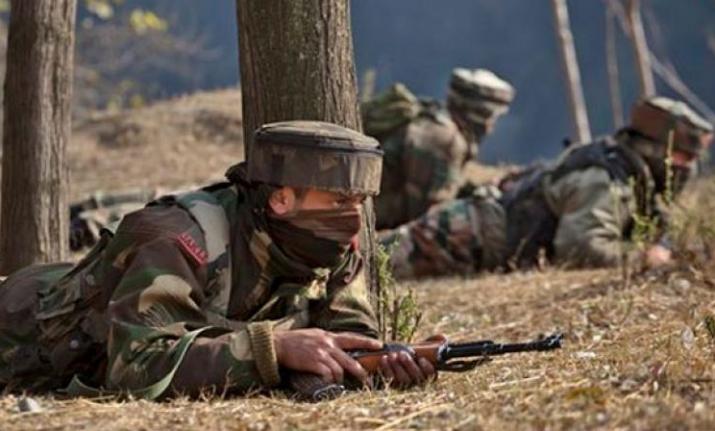 Reports said that Pakistan army shelled Indian posts near the LoC. "The security forces have been retaliating to the gunfire by Pakistani troops. Reports inform that the mortar shelling has been reported on the forward posts and civilian areas along Line of Control (LoC) in Poonch district," ANI reported.
They said that no casualty or damage has been reported so far. The two armies had exchanged gunfire on Wednesday and Tuesday along the LoC in Poonch.