Srinagar: In Jammu and Kashmir last year alone, 908 people have been killed in 5,529 road accidents across the state till November. Another 7,250 were injured.
As per the records for the last eight years, on an average, 15 accidents take place every day. A person gets killed in an accident every seven hours while someone is left injured every hour, News 18 reported.
A study conducted by the Indian Council of Medical Research (ICMR) in 2017 that examined cases from the year 1996 to 2016, Jammu and Kashmir tops the list in "deaths and disabilities caused by road accidents".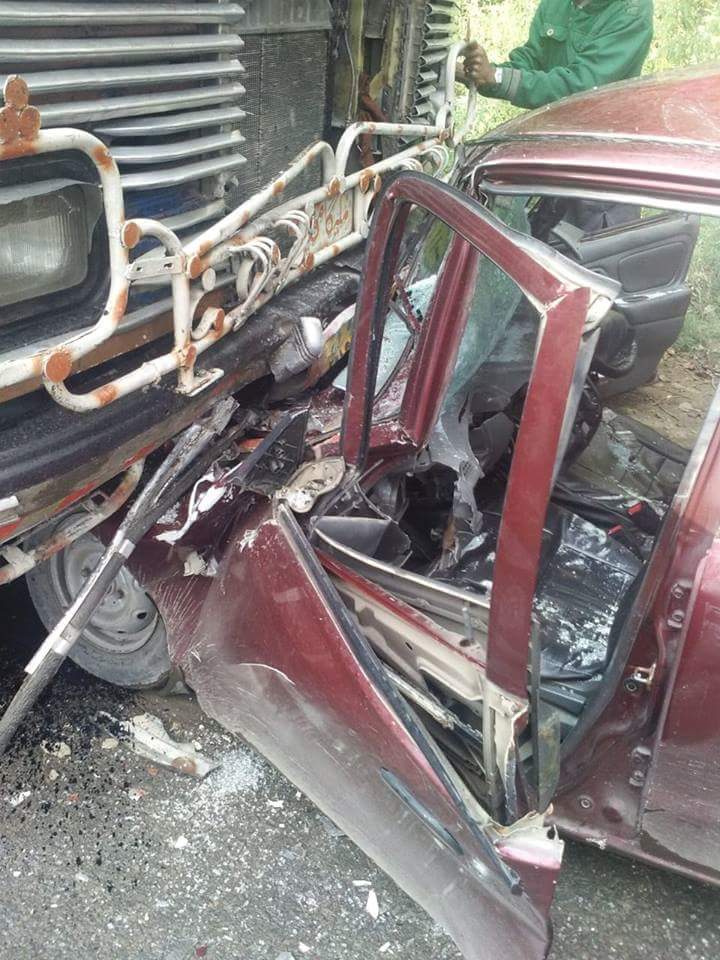 The study also reveals that accidents and violence accounted for 41% of deaths of people in the age group of 15-39. Disease and illness accounted for the remaining percentage of deaths.
Deaths over the Decade
As per the government figures accessed by News18, in the last one decade, over ten thousand people have died in road accidents. The highest number of causalities were reported in the year 2012 at 1165.In the last ten years, sixty thousand road accidents have taken place in the state and over eighty thousand people have suffered injuries. Most numbers of injured were reported in the year 2011.
Most of the road accidents take place in Jammu. As far as Kashmir is concerned, the district of Srinagar reported the maximum accidents.



In 2018, Jammu topped the list after the state witnessed 1130 accidents. This is followed by the district of Kathua, Udhampur and Samba. Surprisingly, more accidents take place in plain areas of the state. In the hilly areas, Rajouri and Ramban have reported maximum number of cases at 394 and 252, respectively.
In Kashmir region, after Srinagar, Baramulla and Anantnag districts have reported most cases of accidents at 223 and 214, respectively. The lowest number of road mishaps occurred in the Shopian district of South Kashmir.