Srinagar: The police have identified the identities of three militants killed during the 18-hour long gunfight in Mujgund area located in outskirts of Srinagar city.
The police identified the two militants as Mudasir Parray, Saquib Mushtaq, both hailing from Hajin area of north Kashmir's Bandipore district.
The police identified the third militant as Alu Bhai, who is a resident of Pakistan, adding, he was the one who engaged the forces in the 18 hour long gunfight.
All of the militants belonged to Lashakar-e-Toiba militant outfit.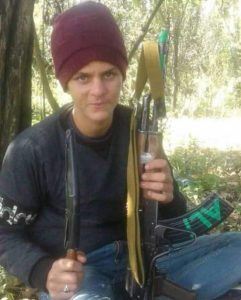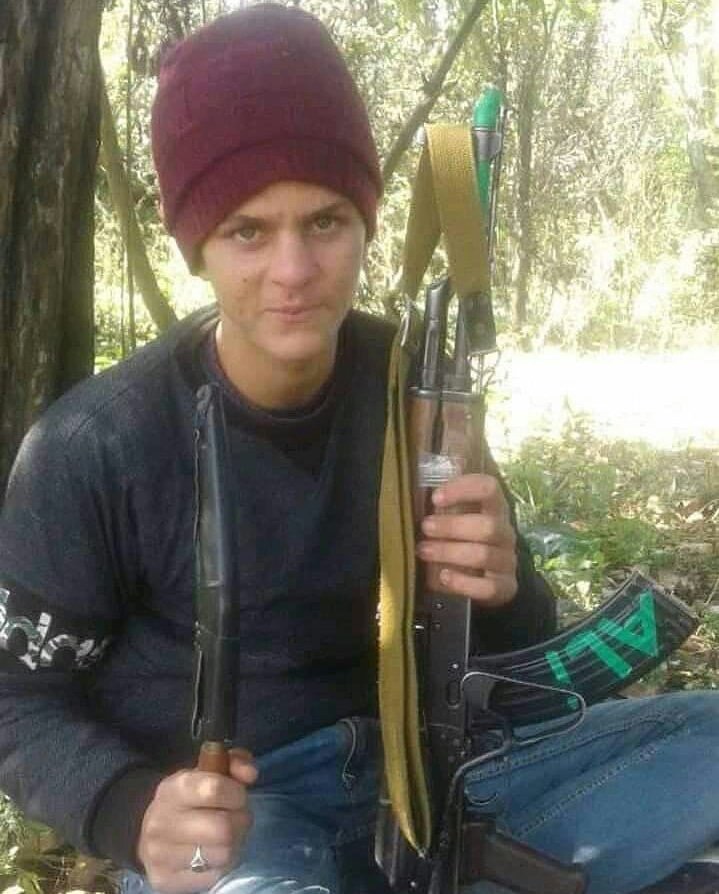 Recently, Mudasir's gun-wielding picture of a 14-year-old youth from Hajin town went viral on the social networking sites.
He belonged to Khankah Mohalla and was studying in 11th standard.
Mudasir, 14, had gone missing along with another 16-year-old boy Bilal from his home since August 31, after an encounter took place at Parray Mohalla in which three Lashkar militants were killed.