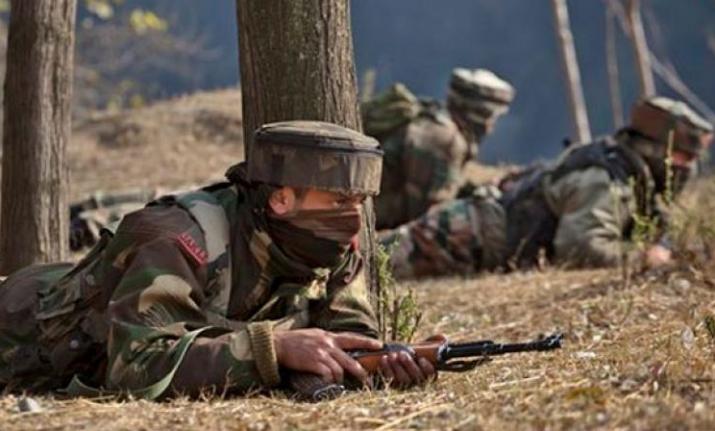 Rajouri: A Border Security Force (BSF) man was killed and another was injured critically in cross-border shelling along the Line of Control (LoC) in Sunderbani sector of Rajouri district of Jammu and Kashmir on Thursday evening.
BSF spokesperson said that Pakistani army in "violation of ceasefire" attacked the posts of 126 bn of BSF along the border in Sunderbani sector at around 3:50 pm. "The BSF troops retaliated the fire effectively and about 4:30 pm two jawans suffered injuries and were evacuated for treatment".
Among the injured constable Paranjit Biswas succumbed in the hospital, he said.
Sources identified the other injured as constable Mansa Ram.
When reports last came in, the intermittent exchange of firing was going on. (GNS)