Srinagar: The Jammu and Kashmir police on Friday said that all the six slain militants were wanted by the law for their complicity in a series of militant attacks on security establishments and "civilian atrocities".
As per police records, a police statement said, Unais Shafi and Basit Ishtiyaq were involved in several grenade lobbing and firing incidents. "Firdous Ahmad known as district commander of Pulwama for LeT had a long history of militant records including cases and the prominent among them include FIR No 16/2018, FIR No 131/2018, FIR No 139/2018, FIR No 284/2018 registered at PS Pulwama and FIR No 37/2018 at PS Rajpora."
Similarly, Shahid was also involved in militancy-related crimes as well.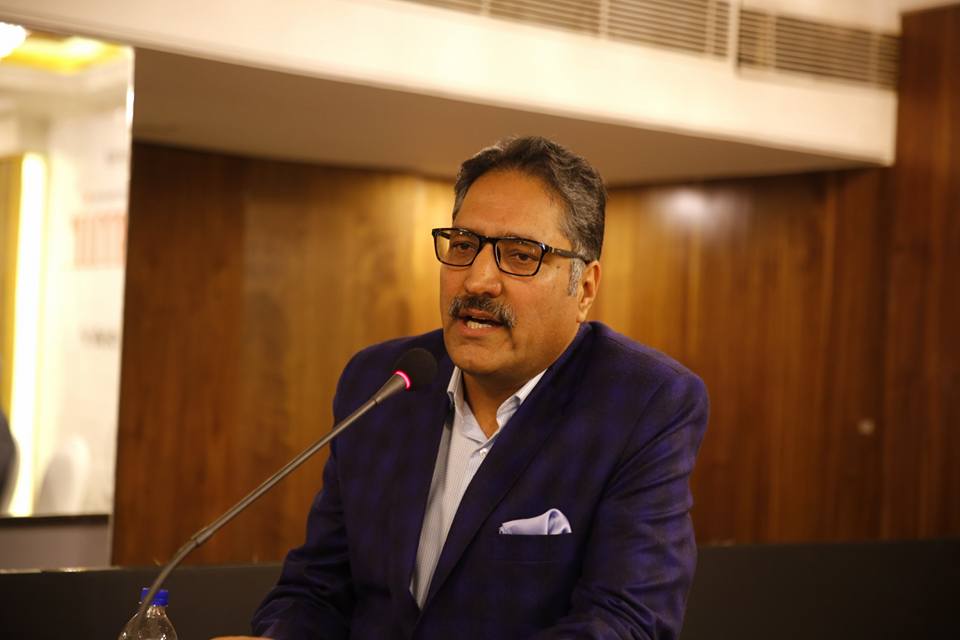 The statement added that Azad Ahmad Malik @ Azad Dada who was District commander of LeT Anantnag had escaped from an encounter site at Khudwani Kulgam in April 2018 along with one more associate. Azad was a close associate of absconding accused Naveed Jatt. Azad Dada among several other offences had also figured in the case FIR No: 51/2018 PS Kothi Bagh pertaining to the assassination of journalist Shujaat Bukhari and his security personnel. "In the aforementioned case which is under investigation, a hue and cry notice was issued against the said individual along with three others on the basis of material evidence collected."
"Huge quantity of arms & ammunition including 4 AK 47 rifles and one Insas rifle were recovered from the site of encounter. All these materials have been taken in the case records for further investigation and probe their complicity in other terror cases.
Citizens are once again requested not to venture inside the encounter zone since such an area can prove dangerous due to stray explosive materials. People are requested to cooperate with police till the area is completely sanitized and cleared of all the explosives materials if any."