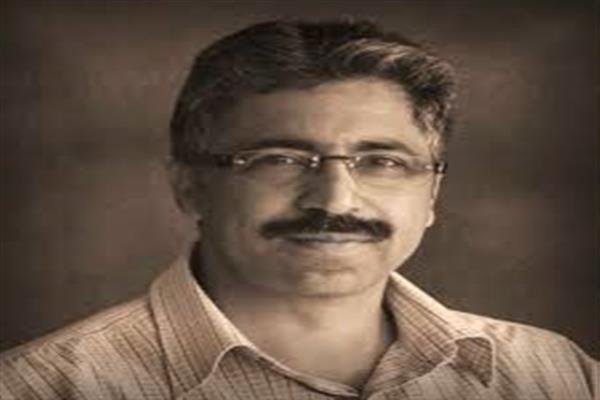 Srinagar: Jammu Kashmir Bank, Communications head, Sajjad Bazaz has been transferred to Lucknow, Uttar Pradesh, sources said.
Sources told The Kashmir Press, said Bazaz will be looking after sales development in Lucknow, so as to give more business to the bank.
Other than Bazaz, eight more members of the corporate communications were transferred to different places.
The JK corporate communications comprises of ten members.
This is a developing story. Will be updated