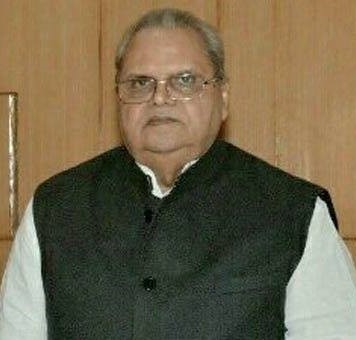 Srinagar: In a highly surcharged political drama, Jammu Kashmir governor, Satya Paul malik, dissolved the state assembly.
The announcement was made by the Rajbhavan after it stated that Peoples Democratic Party (PDP) President Mehbooba Mufti and Peoples Conference Leader Sajjad lone staked counter claims of government formation.
Earlier, Mufti has written to the governor that being the largest party with 29 seats, she is seeking convenience of governor to stake claims in the government formation. She claimed she has support of 56 legislators.
Her letter was followed by Lone who also staked claims in the government formation with the support of 18 legislators and BJP.