Srinagar: The family of Srinagar youth, who is reported to have joined "militant ranks", on Saturday made an appeal to him to return home for the sake of his ailing father.
Ahtesham Bilal Sofi (19), a resident of Old City's Khanyar area in Kashmir capital Srinagar was a first-year graduate student at Sharda University in Greater Noida, NCR.
Sofi went "missing" on October 28 after he left the varsity with formal permission to go to Delhi, days after he was roughed up during a scuffle between Indian and Afghan students in the campus.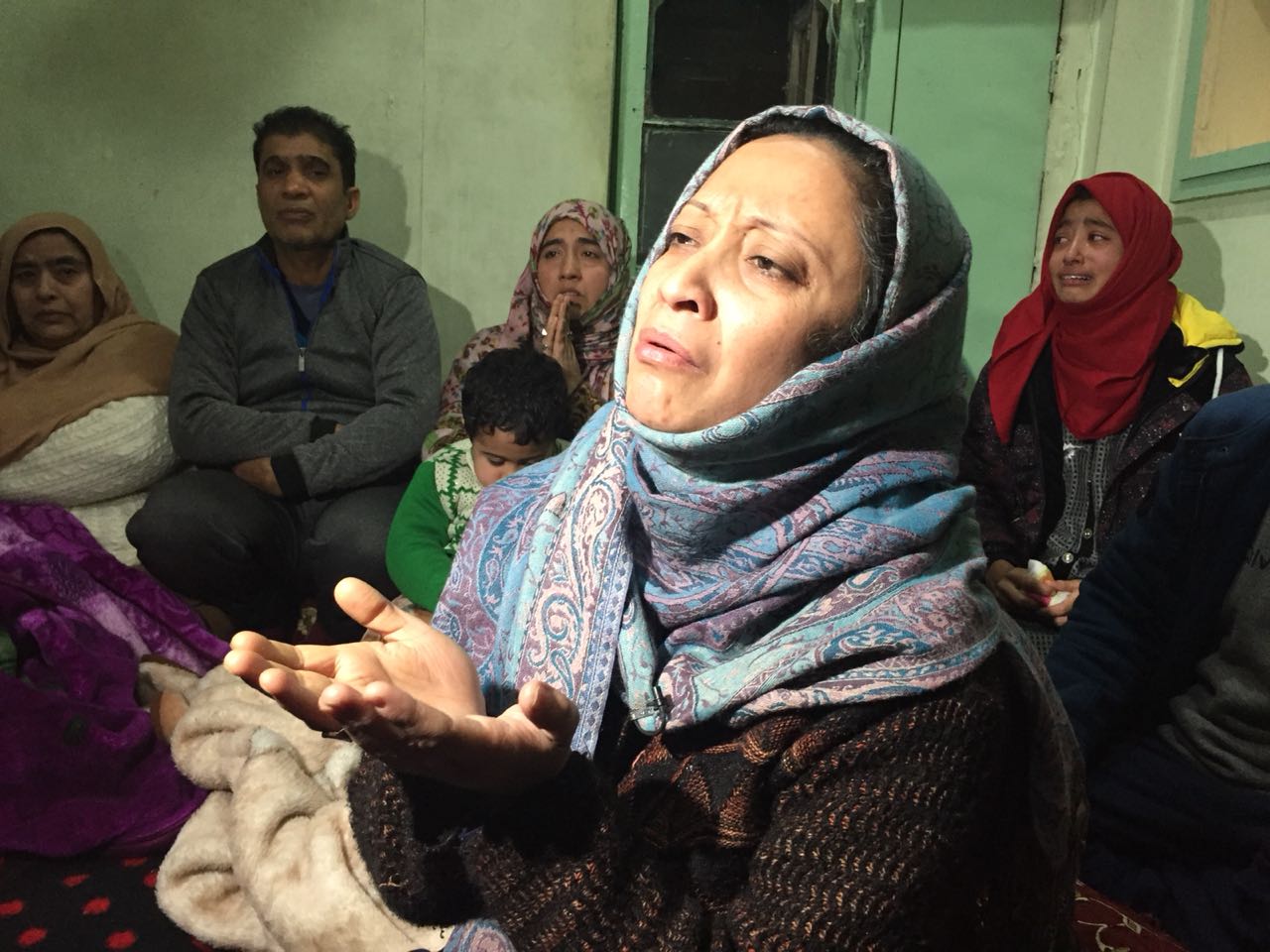 On Friday evening, he took everybody by surprise when his photograph and an audio message made rounds on social media that he has joined "Islamic State of Jammu and Kashmir".
"This is a message to all who consider Jihad is a way of fighting," he is heard saying in the purported audio. "Our blood is not white, we will give you tears of blood. I was looking into the eyes of those kufaar (non-Muslims) when they attacked me in groups like dogs; I felt I had delayed to be part of Jihad for long. But not anymore."
Mother of Ehtisham while appealing to "militant organisations" that he is the lone son of his parents and his father is a heart patient said, "please send back my Ehtesham; there is no one to look after us, he is our lone son, please send him back to us for the sake of Allah."