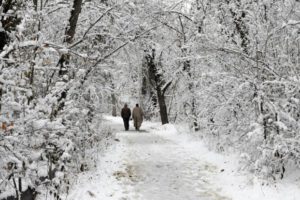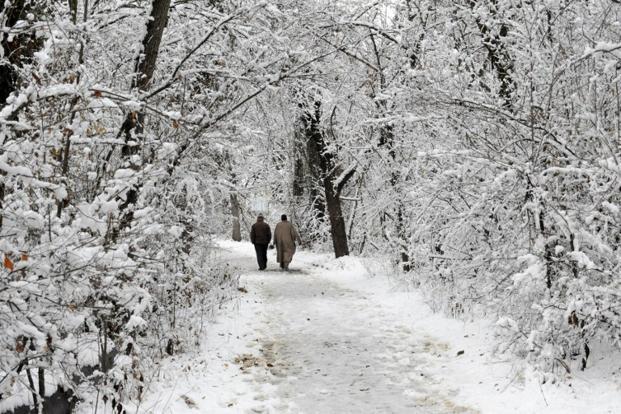 Srinagar: Kashmir meteorological department on Friday predicted widespread rains and snowfall across the valley.
A spokesperson of the MeT department said that the rains will continue to lash the plain while snow will fall in higher reaches.
The spokesperson said that the weather will improve gradually from Saturday.
According to the reports, seasons first snowfall was witnessed in the higher reaches of Kashmir including in Gulmarag and Shopian.