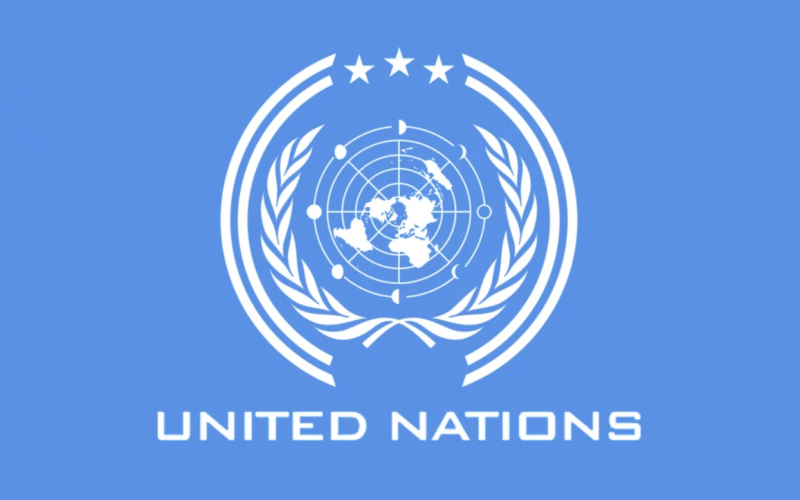 o
Srinagar: India has criticized Pakistan for raising Kashmir issue at a UN General Assembly session, saying it has become Islamabad's habit to misuse any forum for "narrow political gains" and asserting that the right to self-determination cannot be abused to undermine a nation's territorial integrity.
First Secretary in India's Permanent Mission to the UN Paulomi Tripathi was responding to Pakistani envoy Maleeha Lodhi's remarks at the session that the struggle of the Kashmiri people for their right to self-determination has been suppressed for decades.
Lodhi said that the Kashmir issue will remain on "the UN agenda until the Kashmiri people are allowed to exercise their will, according to the agreed method prescribed by the Security Council – a plebiscite under the auspices of the United Nations."
"We reject the unwarranted reference made by one delegation to the State of Jammu and Kashmir which is an integral part of India," Tripathi said at a UNGA Third Committee session Tuesday on Elimination of racism, xenophobia and Right of people to self-determination.
She said that it has become Pakistan's habit to misuse any forum for narrow political gains. "In reality, it is the people of India as well as of our region and beyond, have to suffer most egregious violation of human rights inflicted by terrorism emanating from beyond our borders," she said.
"The right to self-determination cannot be abused and misrepresented with the aim of undermining the sovereignty and territorial integrity of a Member State," Tripathi said.