Srinagar: Amid "#MeToo" campaign across India, a woman police officer from Jammu and Kashmir has levelled sexual harassment allegations pertaining to 2015 director of vigilance organisation Alok Puri.
Thakur, who is a sub-divisional officer with the railway police, posted her harassment story on Twitter on Thursday, Hindustan Times reported.
"I raised voice against land mafia in my state but had to face sexual harassment in the hands of the then Director Vigilance Alok Puri. Despite complaints against him that I filed no one took action against him. Waiting for Justice ..MeToo," Shashi Thakur posted on her twitter handle on Thursday evening.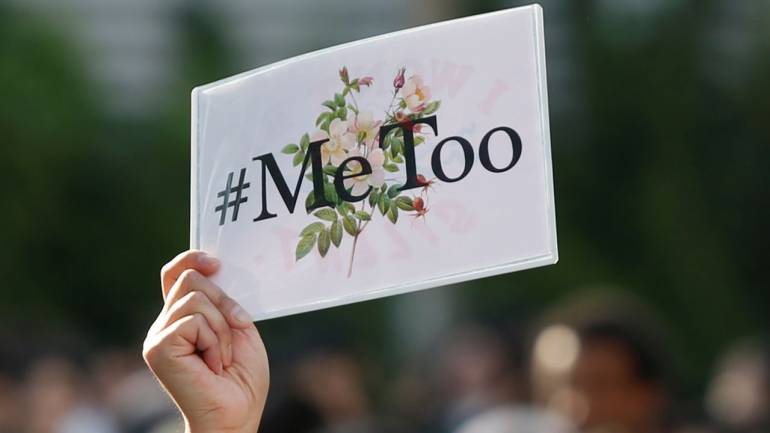 The vigilance organisation director Alok Puri retired as additional director general of police, crime branch, in March 2018.
Talking to The Kashmir Press, she said, "Being a police officer, I flagged the issue of land encroachment on state land before him (Puri) in November-December 2015 but I was harassed," adding that, "they broke my family and my fuel was stopped. I wasn't given promotions."
Thakur also recalled that the then chief minister Omar Abdullah had sent her application to vigilance organisation and it took three years before two investigating officers, a SSP and DIG affirmed that encroachment of state land had taken place.
"They asserted that an FIR should be lodged to initiate action against the land encroacher but when the case was put up before Alok Puri, he started harassing me. He made immoral advances at me but I spurned all those advances," she said.
Thakur said, "He (Puri) told me that FIR will be registered only when I get intimate with him (FIR tab hogi jab tum mere thodi agay aaogi, close hogi). I immediately left his office."
When contacted Puri, he outrightly denied all the allegations saying, "They are totally baseless and fraud allegations. A case was registered against her for encroachment of land, beating people and trespass. She wanted a case to be registered against police personnel, revenue and landowner, which was not done. She might be aggrieved on that count."
The former ADGP said that Thakur has cooked up a totally concocted story.
When asked about any legal recourse, Puri said, "It is best to ignore and if needed, I will see what has to be done."