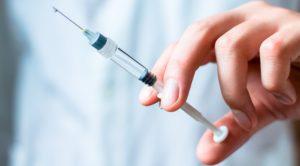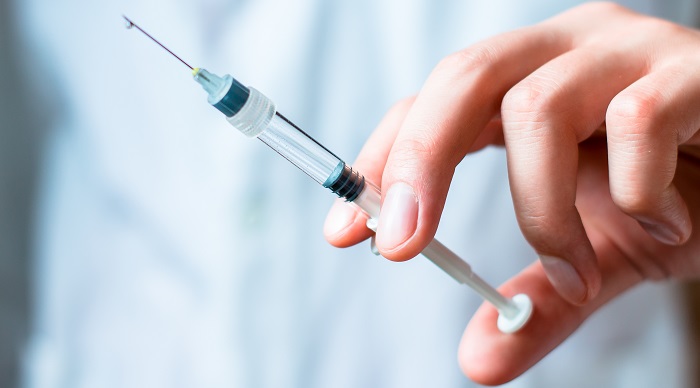 Srinagar: In what points towards the successful Measles- Rubella Vaccination Campaign, the health authorities crossed the mammoth one million mark wherein they gave vaccines to the children for the deadly disease.
According to the health authorities, they crossed the one million mark in just 12 days of school activity.
"Both private and government schools have been covered and children are were seen happily displaying their vaccination completion certificates," the health officials said.
The officials from Directorate of Family welfare and Immunization have expressed satisfaction over the grand success of the Measles- Rubella Vaccination Campaign.
Dr. Samir Mattoo Director Family Welfare and Immunization congratulated the Family Welfare fraternity on achieving the million mark and said that he is hopeful that the target will be achieved well in time.
In Kashmir Division more than 5.50 lakh Children were Vaccinated.  In Jammu Division more than 4.50 lakh Children were Vaccinated.
Director family welfare has appealed all the parents with their wards to come forward for vaccination and make the state Measles- Rubella free .