Srinagar: The Jammu and Kashmir police on Wednesday used tear smoke shells to disperse the class 11 students protesting the deferment of examinations in Sopore town of northern Kashmir's Baramulla district.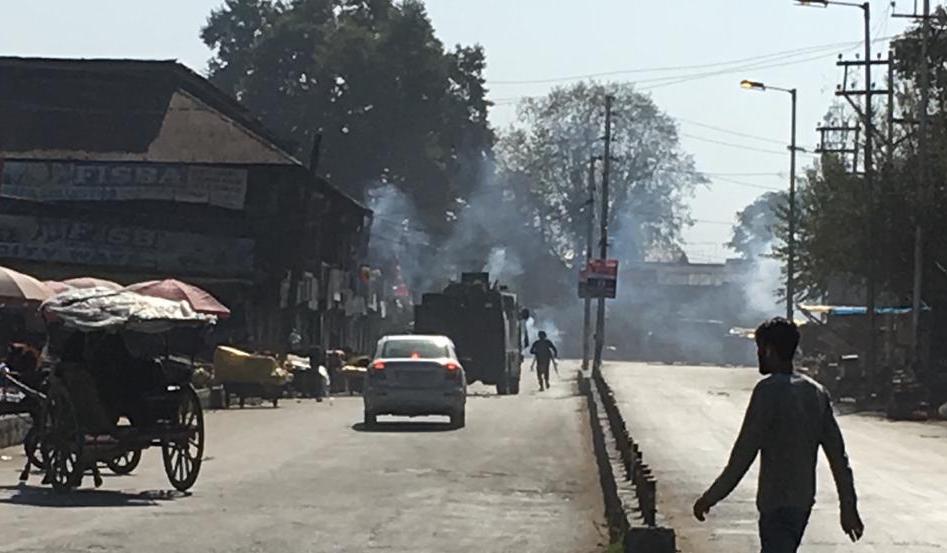 Eyewitnesses said that protests erupted in Sopore after students of class 11 of higher secondary school Sopore took to streets shouting slogans against the Jammu and Kashmir Board of School education.
They said that government forces used tear gas shells to disperse the protesting students.
More details are awaited.