Srinagar: The Jammu and Kashmir government on Friday said that the state produces 70 lac litres of milk per day and that only 5% of it marketed and routed through the organised sector while the rest of the milk is marketed through unorganized sector.
This was observed by the Principal Secretary Animal, Sheep Husbandry, during a meeting in regarding payment of remunerative prices to dairy farmers by buyers in Cooperative and Private sector.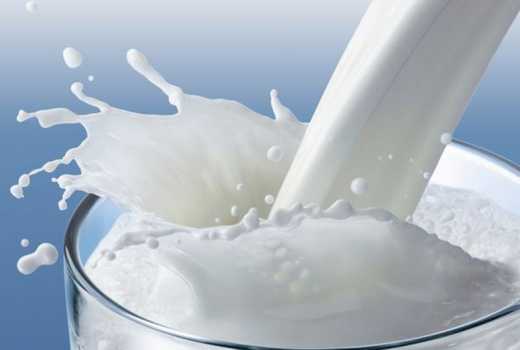 The Principal Secretary observed that the marketing of milk through unorganized sector compromises the milks quality as there is little, if any, regulation enforcement in this sector. Dairy farmers of different districts complained that milk processing companies are paying procurement price of Rs 23 per litre of milk (3.5% fat and 7% SNF) as a result, the farmers are not able to compensate feeding / management cost of their dairy animals let alone make profits.
The meeting decided that milk processing companies/cooperative sector/milk vendors shall pay Rs 30 to 32 per litre of milk (3.5% fat & 7% SNF) to dairy farmers and CAPD shall accordingly fix the rates of processed milk and loose milk.
Animal Husbandry Departments J/K was advised to establish/revive at least 4 dairy cooperatives in each district of the State. They were also advised to start franchise-based Milk marketing outlets with the installation of milk vending machines with the aim to extend marketing support to dairy farmers and act as a standard for quality control of milk. DGM NABARD explained different components of DEDS scheme related to milk processing/ chilling and start of dairy parlours which can be adopted by unemployed youth.