Srinagar: Punjab National Bank on Friday issued a public notice against former PDP lawmaker and cabinet minister Imran Raza Ansari, his brother Amjad Abbas Ansari, uncle Abid Hussain Ansari and Kumail Hussain Ansari declaring them 'willful defaulters'.
The bank in the public notice has said that it has initiated recovery proceedings against them and informed the public that the borrowers are not entitled for financial assistance from any other bank or financial institution.
The notice stated that the borrowers are directors of M/S Highland Automobiles Pvt Ltd, Ansari Complex Sonwar Srinagar.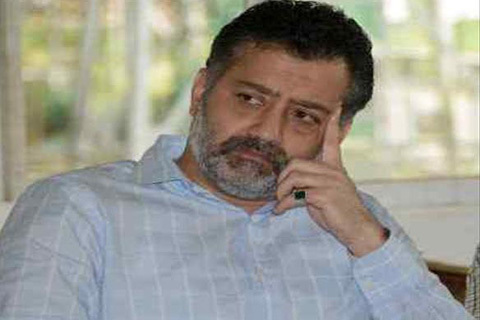 The Ansari's have an outstanding balance of Rs 32, 47, 93, 581 and the account has been declared NPA on 31-12-2008. The firm has been declared willful defaulter on 19-03-2014.
"It is hereby notified to public at large that above mentioned borrowers have availed loans from the bank and due to default in repayment, the accounts has been declared as NPA. The borrowers has been declared as a 'Wilful Defaulter' by the bank as per RBI guidelines (SIC)," the notice states.
Imran Ansari is a son of former senior PDP leader and cabinet minister Iftikhar Hussain Ansari, while Abid Ansari is the senior Ansari's brother.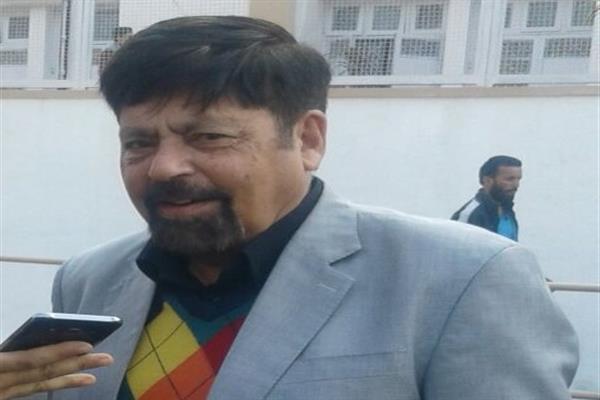 Besides the Ansari's, the notice has also named Mir Fanoon Rafiq, proprietor of M/S Cashmere Craft Gole Market Karan Nagar Srinagar as a 'Wilful Defaulter'.
Rafiq owns Rs 80, 39, 313 to the bank excluding interest and his account has been declared NPA on 01-01-2012 while he has been declared 'Wilful Defaulter' on 07-12-2015.