Srinagar: Days after the government of India rejected resignation videos of Special Police Officers (SPO) as "false propaganda" by militants, the Jammu and Kashmir government has admitted the quitting spree in south Kashmir, but played it down by saying that the number is negligible.
"The state has over 30,000 SPOs. If you compare the number of people who have resigned, it's negligible," said BVR Subramanium, Chief Secretary of Jammu and Kashmir.
The resignation videos of policemen surfaced following the kidnapping and killing of three cops in Jammu and Kashmir, just days after Hizbul Mujahideen militants had put out a "resign or die" threat. NDTV quoting sources said that more than 40 SPOs and policemen have resigned since Friday.
The three policemen were brought out of their homes in Shopian in south Kashmir before daybreak and killed by militants. Their bodies with multiple bullet wounds were found later in an orchard near their village.
Resignation videos and reports that militants were raiding homes and forcing policemen to resign followed, the NDTV report said.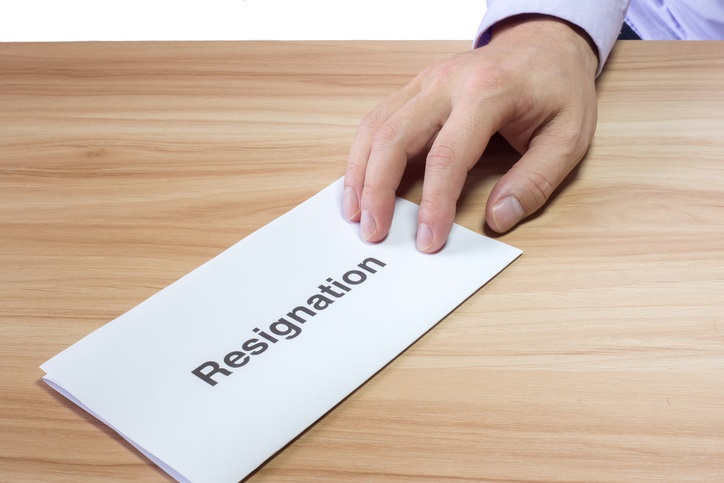 The home ministry rubbished the videos, with some officials claiming these were from people who were not SPOs anymore. "Reports have appeared in a section of media that some Special Police Officers (SPOs) in #JammuAndKashmir have resigned. J&K Police have confirmed that these reports are untrue and motivated. These reports are based on false propaganda by mischievous elements," said the ministry in a statement.
To prevent cops from uploading such videos on social media, as had been directed by the Hizbul in its video, the government blocked internet services in south Kashmir. The worst-hit are Pulwama, Shopian and Kulgam districts, the report said.
In its effort to prevent more resignations and reverse the dangerous trend, the government is contemplating sops for the SPOs. Their salary of Rs. 6,000 is expected to see a jump of Rs. 10,000.
"All the SPOs have been instructed about their personal security. The salaries of SPOs are going to see substantial jump in the next few days," said Subramanyam.
Last week, the Hizbul Mujahideen had put out a video threatening to kill security personnel, mainly SPOs, if they didn't resign.
"Upload your resignations on the internet or face the consequences," the local head of Umar Majeed group, an offshoot of Hizbul Mujahideen, said. Security officials said posters carrying threats had also come up in many villages.
The threats were directed mainly at SPOs who are an important source of intelligence against terrorists for security agencies. Such policemen are mostly locals who work with security agencies.