Srinagar: Pakistan Foreign Minister Shah Mehmood Qureshi has said that despite Indias reluctance, Islamabad would not close doors on its efforts to promote peace in the region.
"India is reluctant, we will not close our doors," the Minister said while addressing a news conference at the Pakistan Embassy in Washington on Sunday.
"Hiding away from issues will not make them disappear. It will not improve the situation in Kashmir," Dawn quoted Qureshi as saying.
The Minister said he was unable to understand India's refusal to participate in peace talks with Pakistan.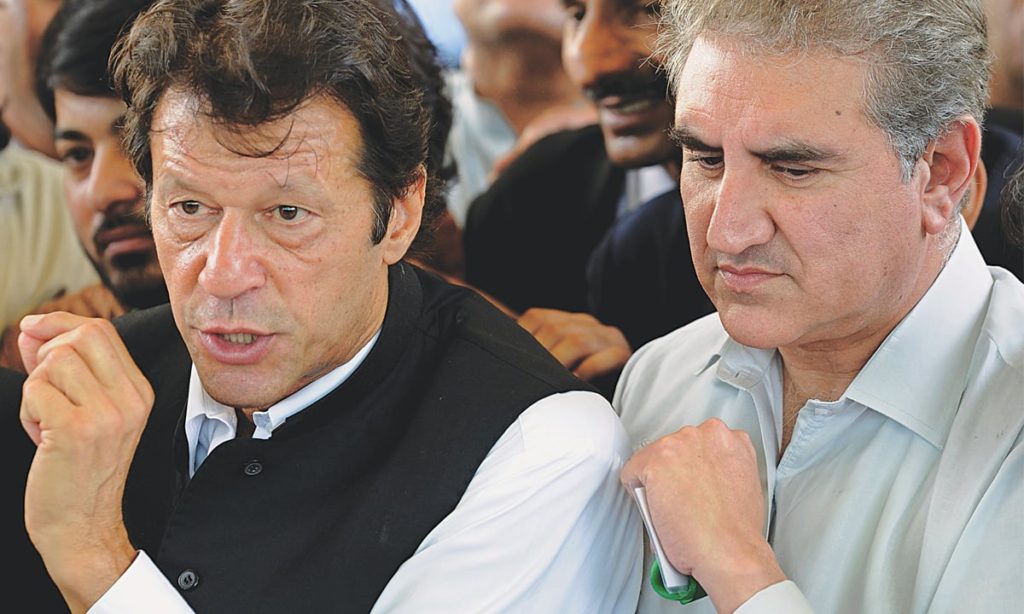 "Engagement, no-engagement. Coming, not coming. We desired talks as we believe the sensible way is to meet and talk. They agreed, and then disagreed."
He pointed out that India's response to Pakistan's peace offer was harsh and non-diplomatic. 
"We did not use a non-diplomatic language in our rejoinder. Our response was matured and measured. They adopted a new approach, and moved back."
Qureshi said that Indian External Affairs Minister Sushma Swaraj's "language and tone was unbecoming of a foreign minister", Dawn reported.
Asked if tensions between India and Pakistan could lead to a war between the two countries, the Minister said: "Who is talking of war? Not us. We want peace, stability, employment and improving lives. You identify where is the reluctance."
Qureshi said that Pakistan's desire for peace should not be mistaken for a sign of weakness. 
"We want peace. It does not mean, we cannot defend ourselves against aggression. We can but we do not have an aggressive mindset," he said.